In the Thursday, December 7 issue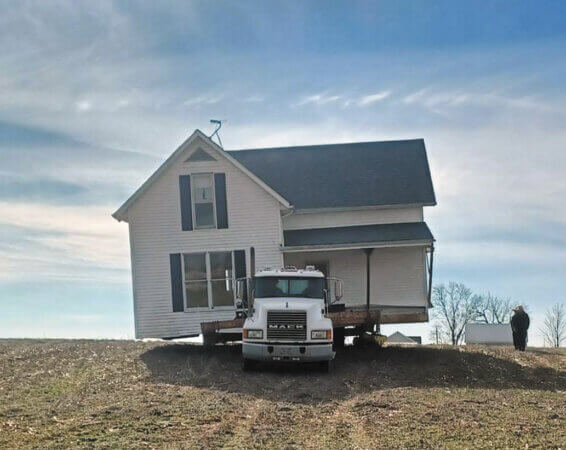 ---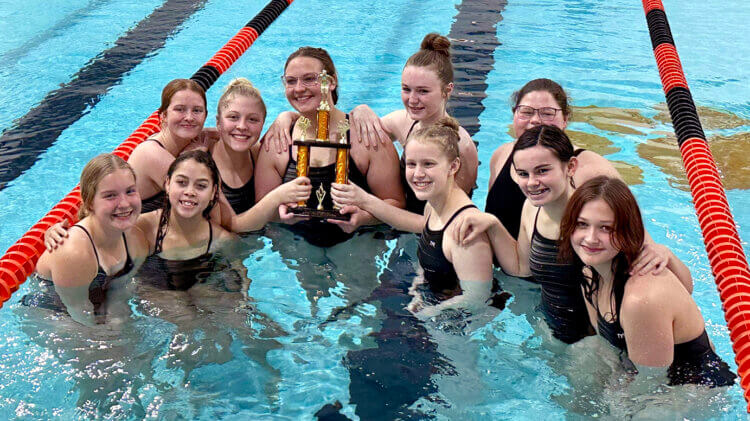 ---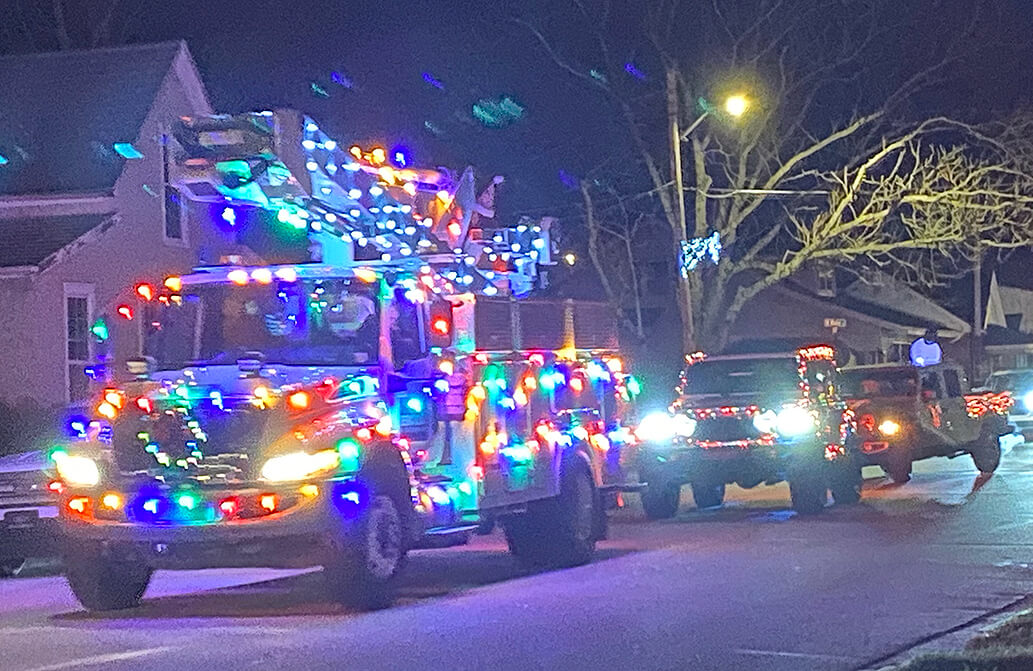 'Home for the Holidays' was big hit
Home for the Holidays event, sponsored by Main Street Versailles, was held on the square Saturday night and drew a big crowd. The inaugural light parade with the sponsor, Southeastern REMC, lead the way in the brilliantly lighted truck. There was truly something for everyone making it a night to remember.
---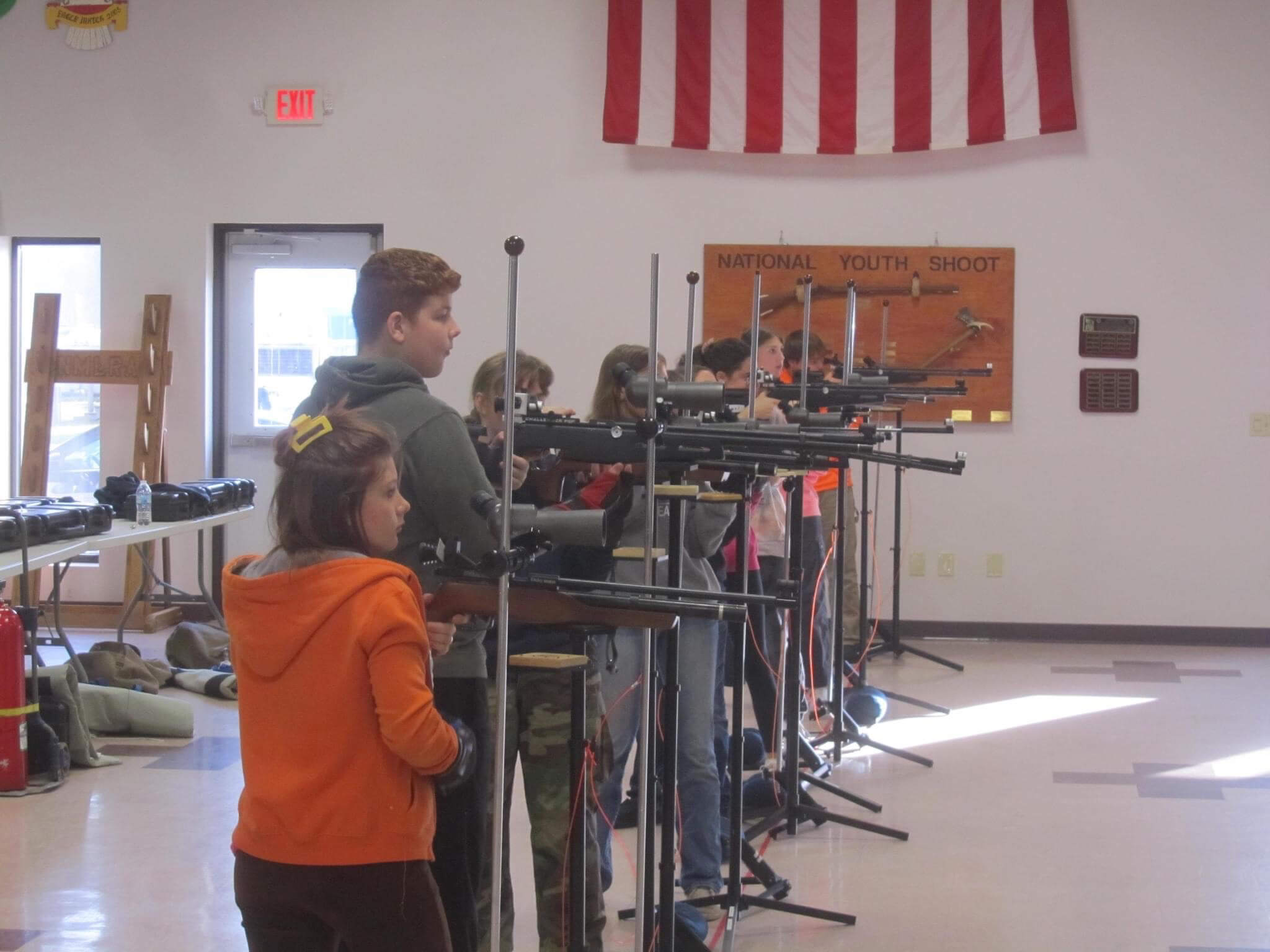 Legion junior shooters open new season
The Versailles American Legion Post #173 Junior Shooting Team opened up its 2023-2024 campaign in winning fashion this past weekend, defeating Jasper as part of a dual match in Friendship.
---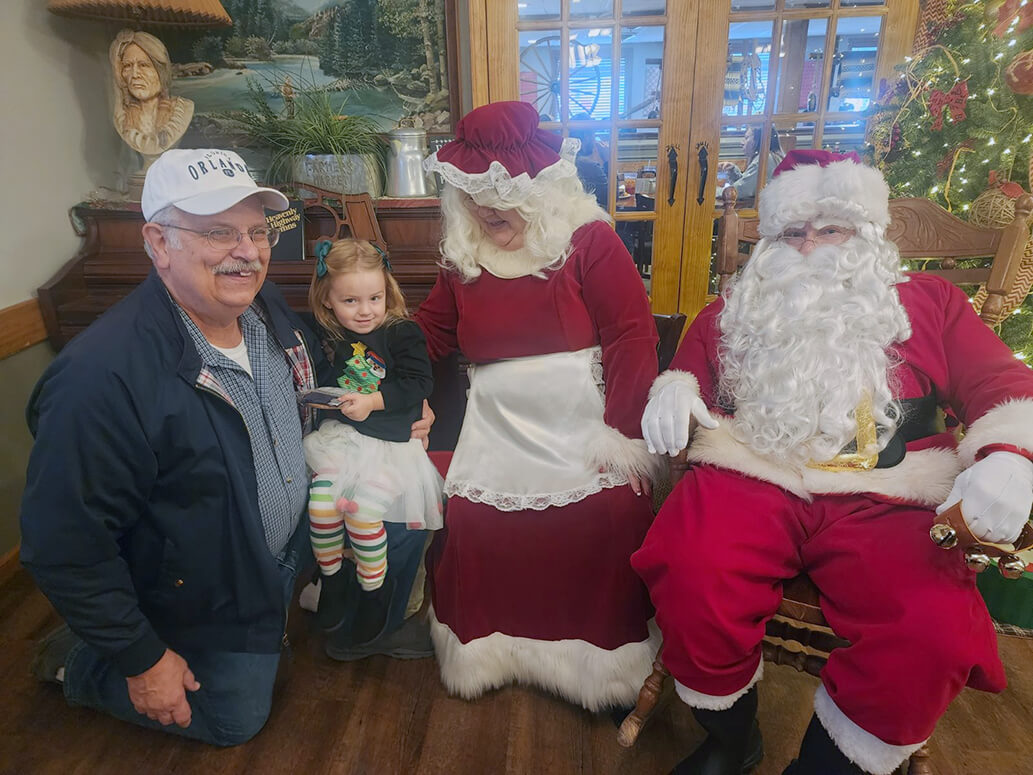 Grandpa helps out...
Pictured is James Huneke and his granddaughter Mila McClanahan all dressed up in her Christmas attire to see Santa and Ms. Claus on Saturday, Dec. 2 at The Reservation Restaurant in Milan. She was happy to get her cookie treat.
---