In the Thursday, June 1 issue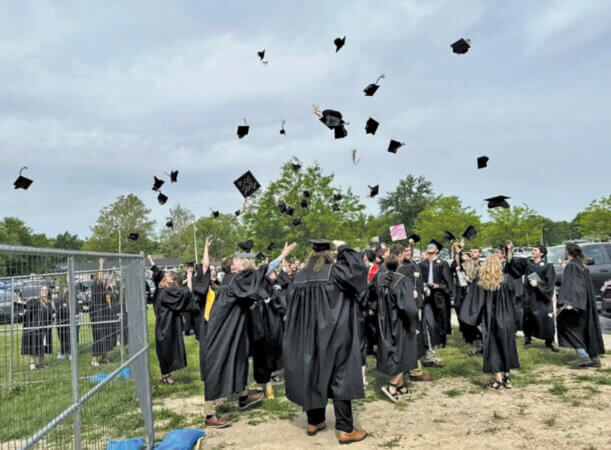 ---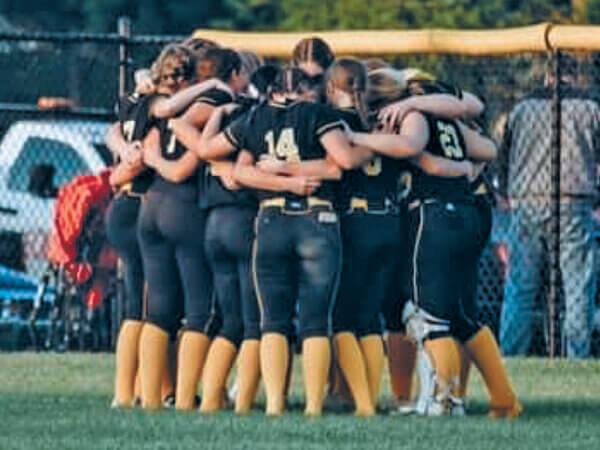 ---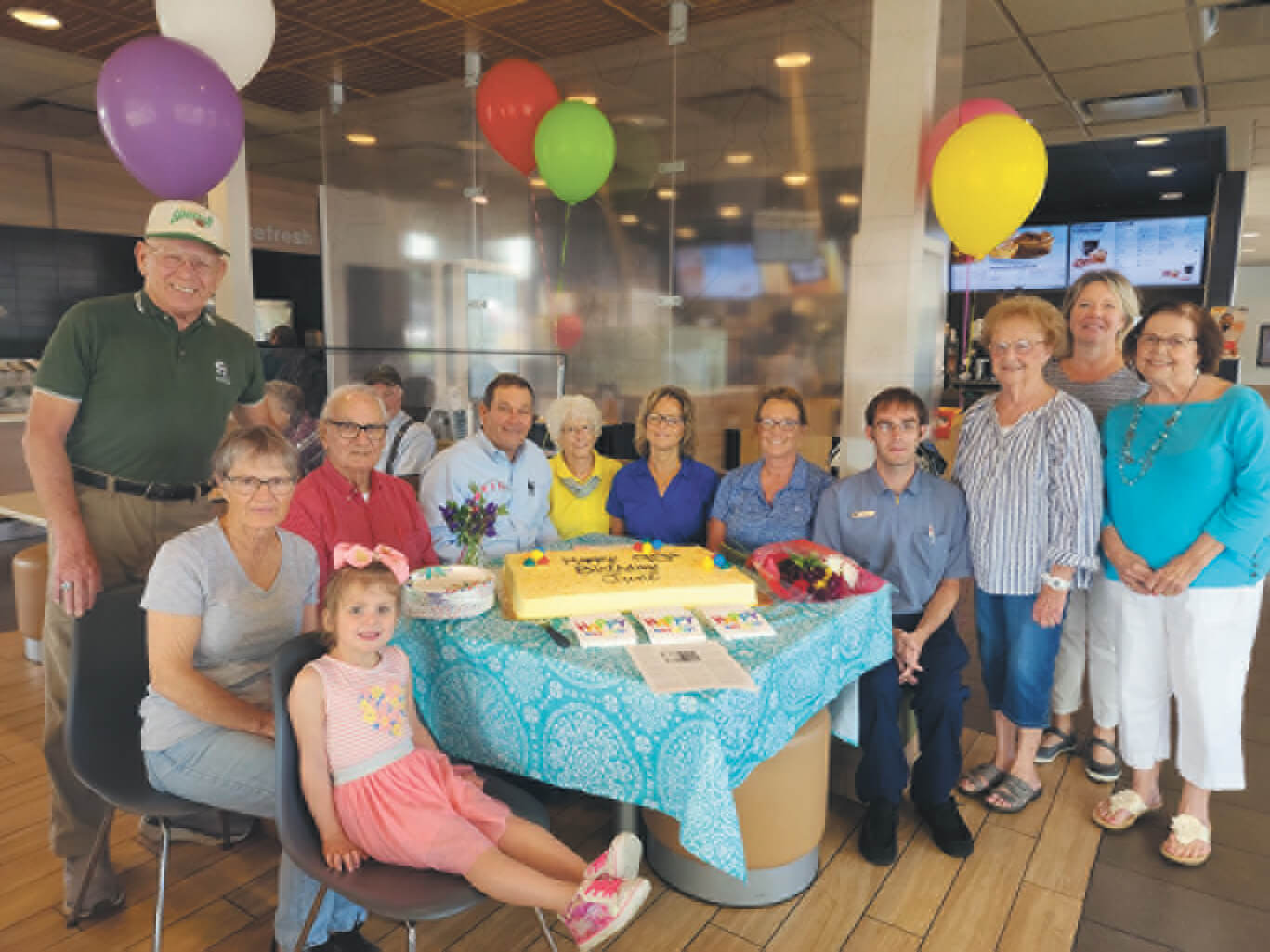 Still working at 90 - McDonalds celebrates June Kieffer
On May 24, June Kieffer of Versailles celebrated her 90th birthday at McDonald's in Versailles with friends, customers and staff. June started at McDonald's at the age of 61.
---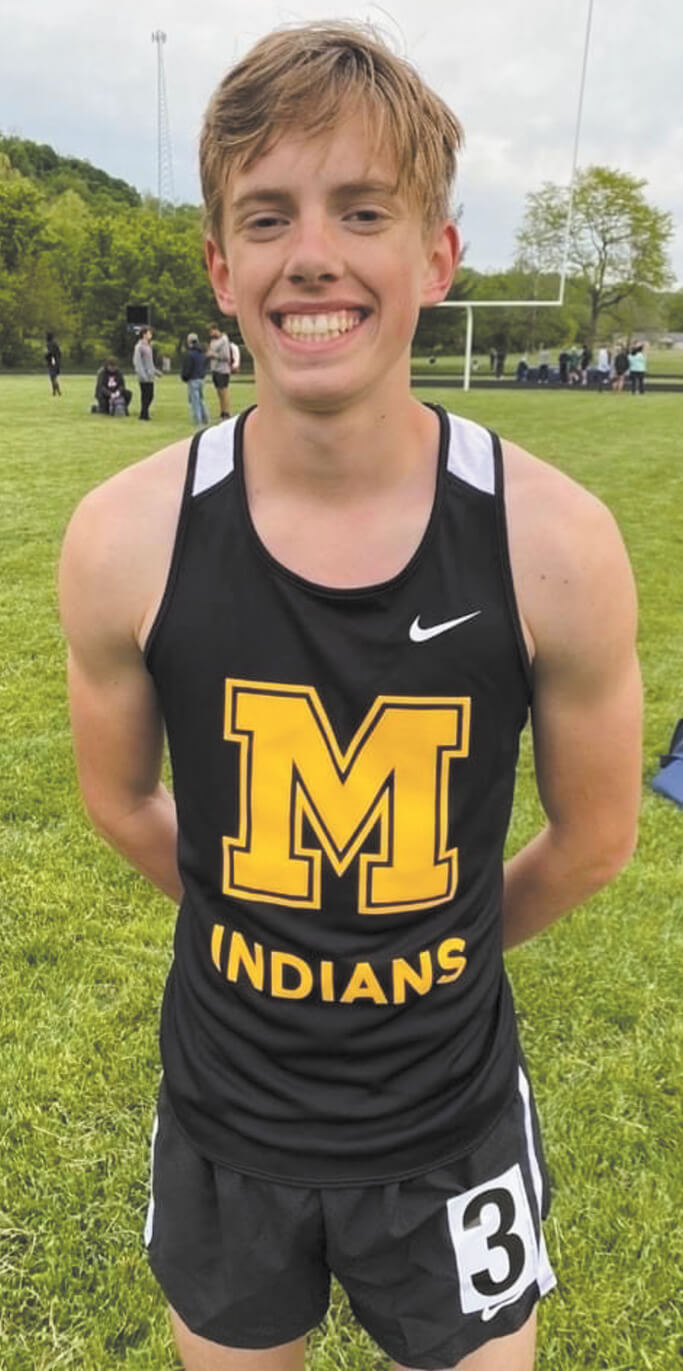 Riehle runs to state finals bid
A school record fell and a ticket to this weekend's IHSAA Boys Track and Field State Finals in Bloomington was booked last Thursday night as Milan junior Ben Riehle dazzled in the 400 dash at the IHSAA Boys Track and Field Regional in Greenfield.
---

JCD students learn about Civil War through reenactment
The fifth and sixth graders at JCD were fortunate to get some information about the Civil War. Private Jim and Corporal Ed brought the action of the Civil War to life.
---