In the Thursday, July 6 issue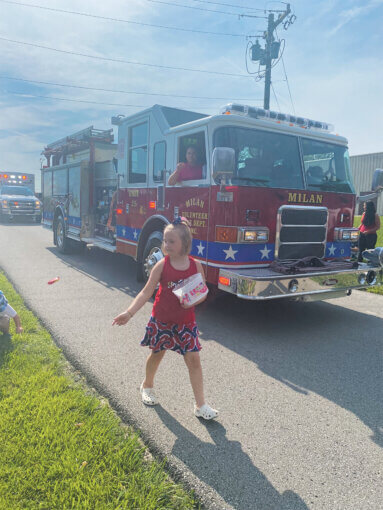 ---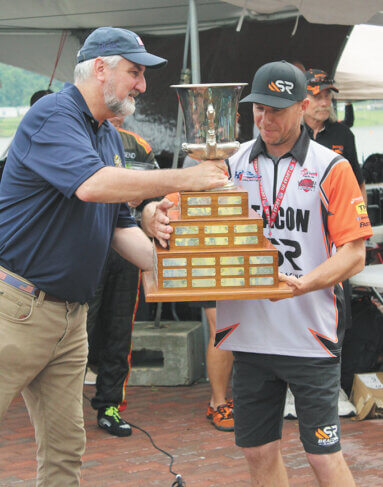 ---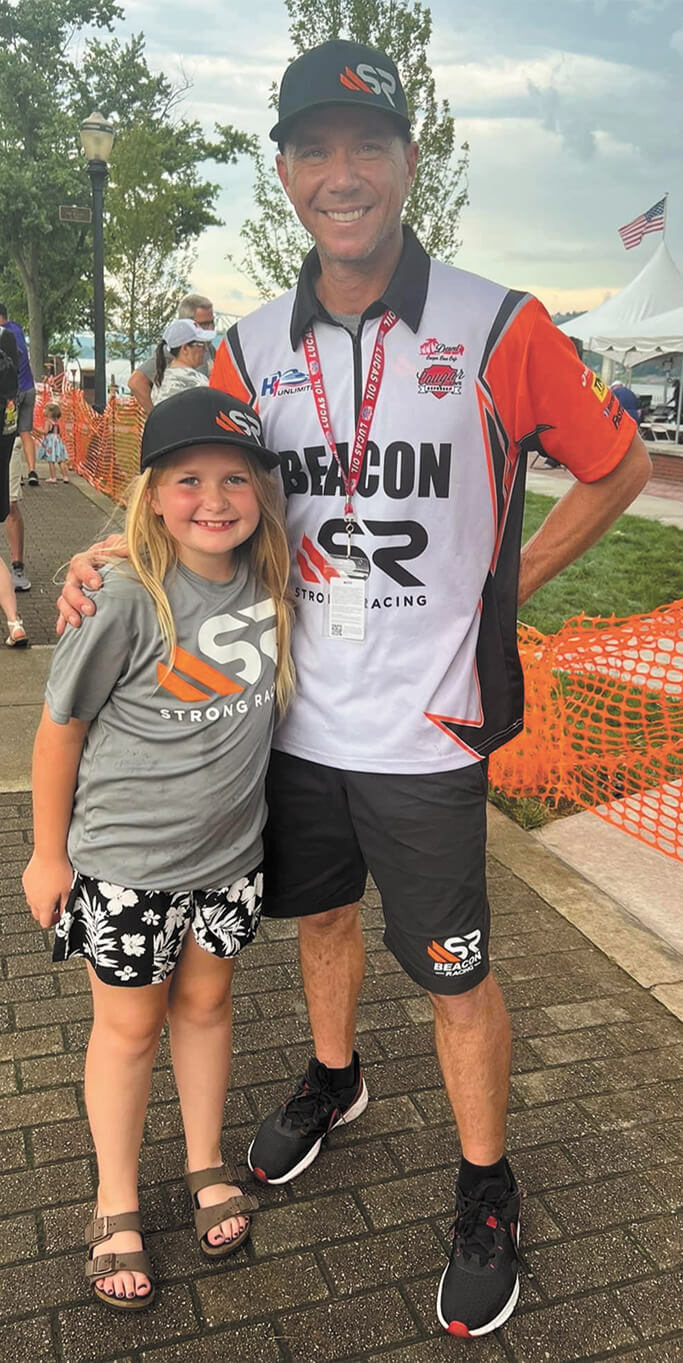 Little Miss Regatta Pageant.
Indiana Governor's Cup winner J. Michael Kelly snaps a picture with Versailles native Paisley Bennett. Bennett, the daughter of Megan and Chris Bennett, was 1st Runner-Up at the Little Miss Regatta Pageant.
---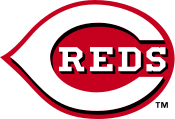 Former Reds star to visit Lawrenceburg
One of the most beloved players in Cincinnati Reds history will be in the area next week as part of the 2023 MLB All-Star Week festivities as Todd Frazier is set to appear in Lawrenceburg.
---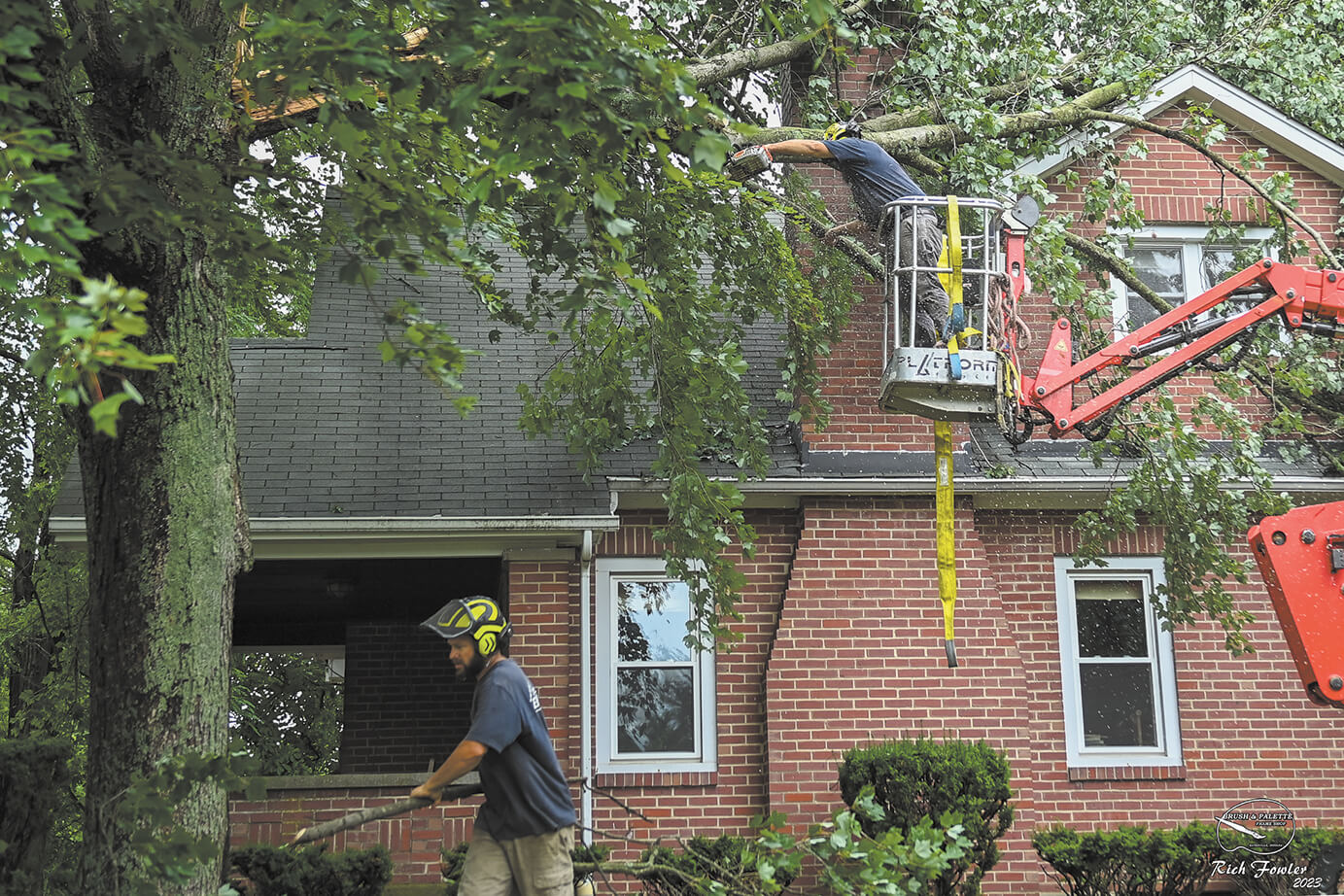 Crews busy cleaning up after weekend storms
The holiday weekend brought storms and rain canceling some events and leaving a path of destruction behind for some local residents. This home belonging to Kathy Gutzwiller of Batesville, took some tree limbs.
---