In the Tuesday, April 2, 2019 issue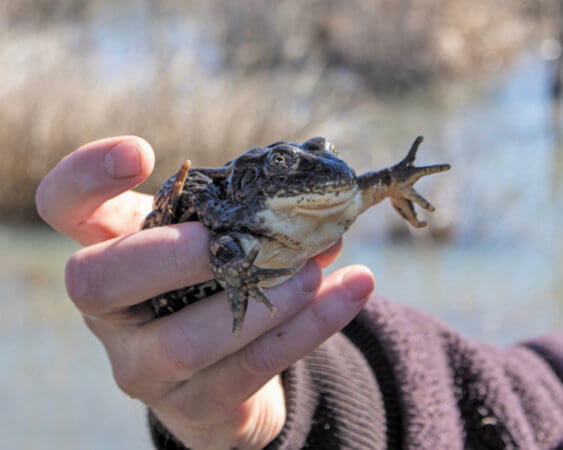 ---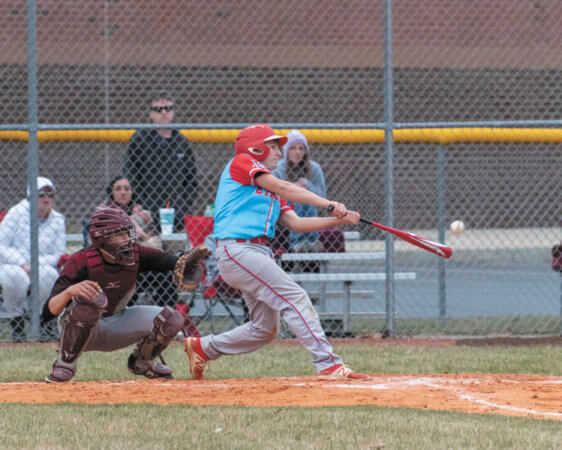 ---

Music students, SRO honored at SR mtg.
At the South Ripley School Board of Trustees regular meeting on Monday, March 11 Superintendent Rob Moorhead and board members congratulated 11 students who were recent gold medal winners in Indiana's Solo and Ensemble Instrumental contest.
---

Area schools to have fresh foods and more
Ten school districts including Ripley, Dearborn, Franklin, and Ohio counties have agreed to participate in the Farm2 School programming for the 2019-2020 school year.
---

Rob Seig resigns from Ripley County Council
According to information from Republican Chairwoman Ginger Bradford, Rob Seig has given a letter of intent to resign from the Ripley County Council seat in District 2 effective April 5.
---