In the Thursday, April 2 issue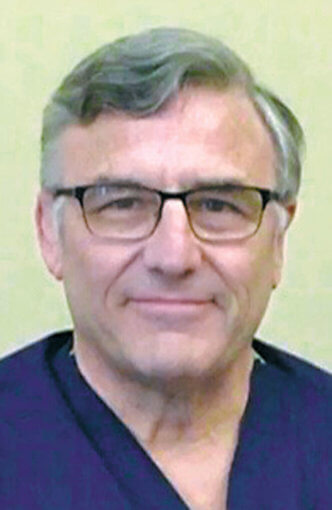 ---

Thornton's Motorcycle Sales celebrates 50 years
Most children take their wobbly first steps between the outstretched hands of mommy and daddy. For me, however, this milestone was not in a living room and not between my parents' hands, but in the showroom of Thornton's Motorcycle Sales between the front tires of two Suzuki FA50 motor scooters. You see, my family is unique. We're motorcycle dealers.
---

Message from Safe Passage: 'We're still here'
Domestic violence service providers remind residents and victims that resources and support are still available during the current pandemic lockdown. Safe Passage, the sole provider of domestic and sexual violence support services in the region of Dearborn, Ripley, Franklin, Switzerland, Ohio and Jefferson counties, is adapting service and protocols in this rapidly changing crisis environment.
---
Legion shooters are ISRPA and Junior Olympics champs
After holding a lead through the first of two weekends of competition, the Versailles American Legion junior shooting team has now claimed their second Indiana State Rifle and Pistol Association (ISRPA) State Match championship in a row. The win also means the Versailles team are Indiana Junior Olympics champions.
---