In the Thursday, April 25 issue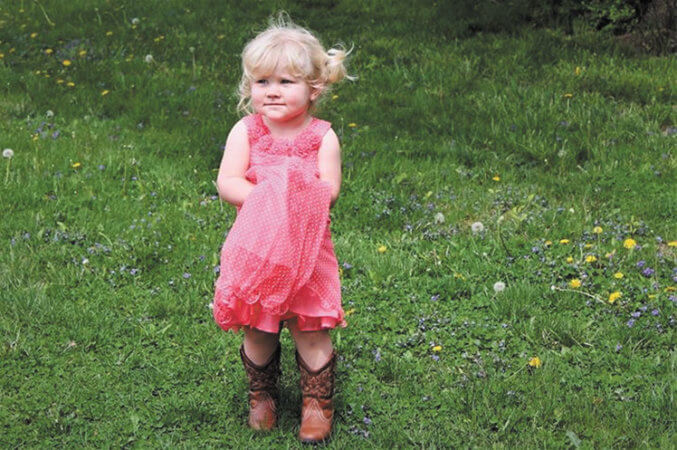 ---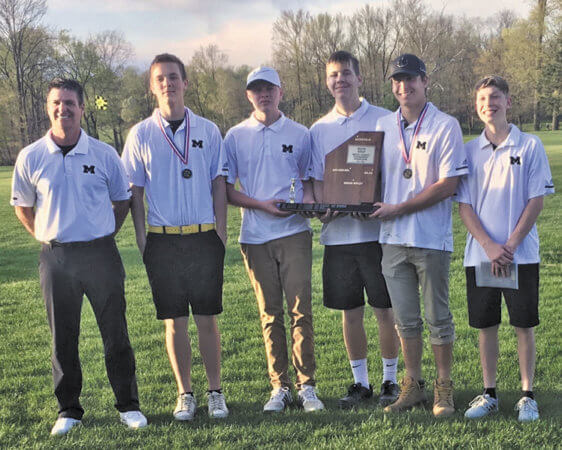 ---

Pastors invite public to pray for America
Area pastors are sponsoring a local Day of Prayer on May 2 to coincide with the National Day of Prayer. A prayer service will be held at noon on the Ripley County Courthouse lawn and will include a free sack lunch.
---

Champions Together bowling team honored
At the regular meeting of the South Ripley Board of School Trustees on Monday, April 15, South Ripley library and media specialist teacher Brenda Strimple was recognized at the meeting for her leadership and coaching of the unified bowling team that recently won the IHSAA State Championship.
---

It's not real and Jac-Cen-Del school officials and SADD chapter members don't want it to be!
A mock crash involving a drunk driver sent JCD students to the hospital, jail and coroner's office. As prom is just around the corner, students are encouraged to make good decisions.
---