In the Thursday, April 28 issue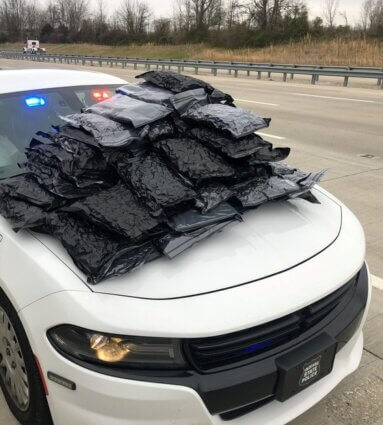 ---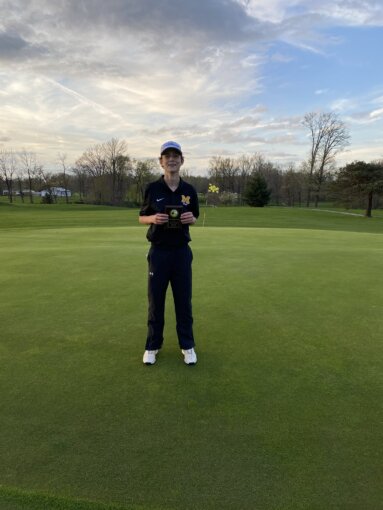 ---
Children are a gift
Blue and silver pinwheels blew in the wind on the courthouse lawn to draw attention to the Prevent Child Above Awareness campaign. See more information inside today's paper.
---
SR hosts Elementary Track Championship
While high school student-athletes in the coverage area tend to receive the bright lights, headlines and accolades, South Ripley High School's track and field program stepped aside this past Sunday and let the youth bask in the glory as the school played host to the inaugural South Ripley Elementary School Track and Field Championship.
---
Ripley County DAR holds reception
The Ross' Run Chapter Daughters of the American Revolution held their annual Ripley County Student Recognition Reception on Sunday afternoon April 3 at the Versailles Baptist Church Family Life Center.
---