In the Tuesday, August 18, 2020 issue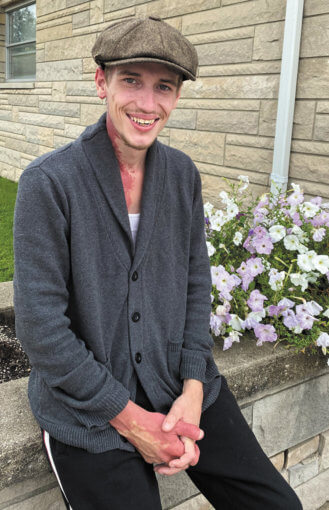 ---

---

Local veterans to be honored with flag project
A Military Honor Flag project, sponsored by the Delta Rho Chapter of Tri-Kappa, Versailles-Osgood, will soon have flags of military heroes flying in both the towns of Osgood and Versailles.
---

New fire engine for Osgood coming next month
The Osgood Volunteer Fire Department will have a new engine by the end of September. It will replace an engine they bought new in 1988. The department began designing the equipment to fit their needs in 2015 said Chief Kyle Negangard.
---

JCD finishes 4th at Morristown Classic
Jac-Cen-Del volleyball played its first three matches of the season and picked up a fourth place finish at the Morristown Classic on Saturday.
---