In the Tuesday, August 2, 2022 issue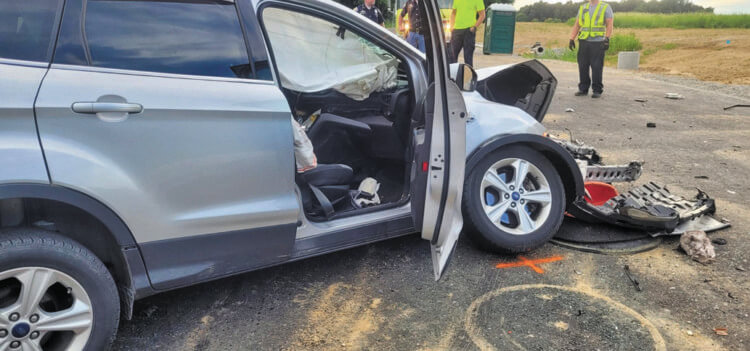 ---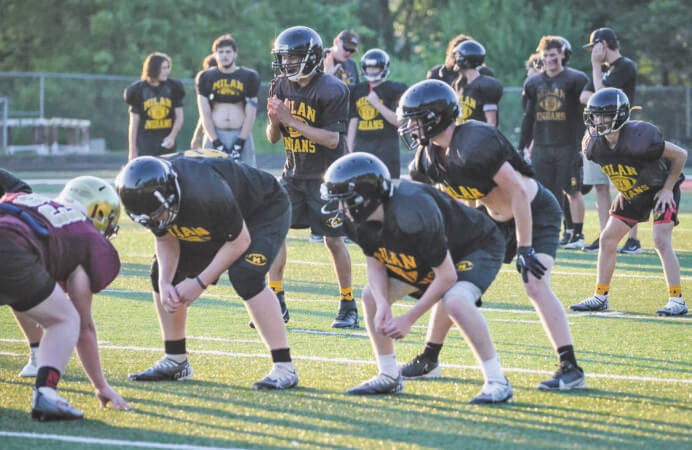 ---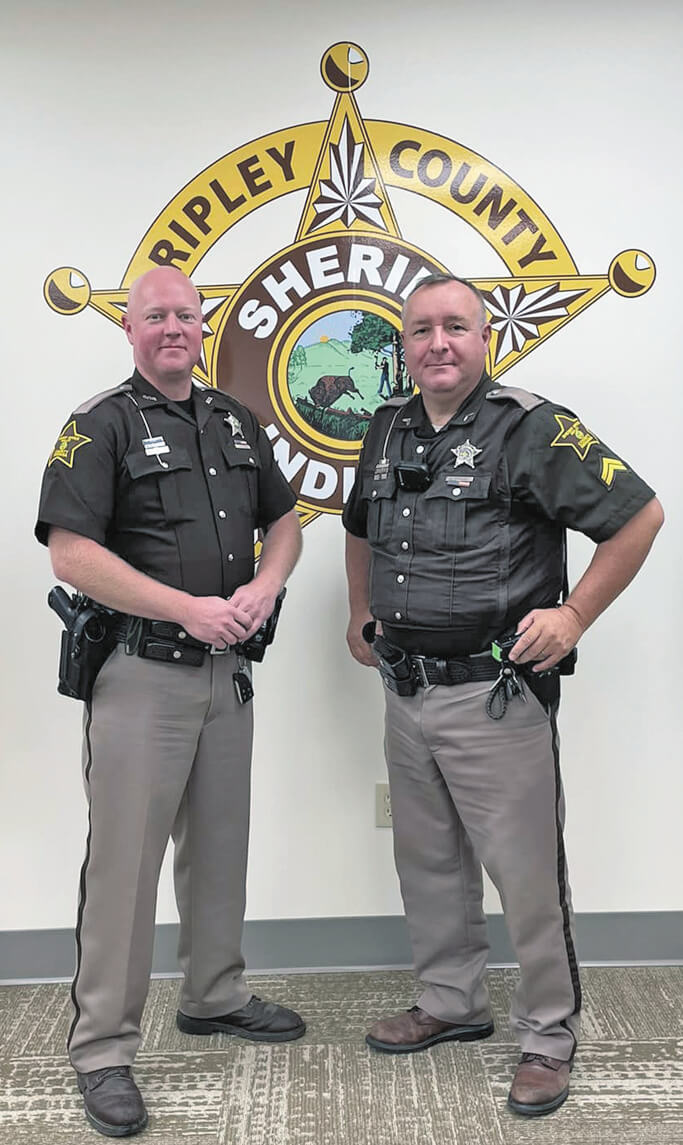 Military veteran chosen as Chief Deputy for Ripley County
"I would like to introduce Lee Davidson as my choice for Chief Deputy," noted Rob Bradley, who won the Primary Election on the Republican ticket for Sheriff of Ripley County.
In a Facebook post he said, "Deputy Lee Davidson is a Ripley County native, and son of Ed and Dana Davidson from Milan. Lee graduated from Milan High school in 2000 and started working for Ripley County emergency services in early 2001. He started his career as a Jail Officer, and quickly moved into the Ripley County Communications as a dispatcher. During that time, he also served as a Special Deputy, Reserve Deputy and ambulance driver."
---
JCD Supt. resigns; HS Principal serves as interim superintendent
At the July 18 meeting of the Jac-Cen-Del School Board of Trustees the resignation of Superintendent Ryan Middleton was accepted. The board approved hiring Fred Unsicker as the Interim Superintendent per the board submitting a written request to the Office of Educator Licensing and Development for a temporary license for Unsicker and to approve appointment upon obtaining required temporary license. The board approved using a university to conduct the search for the vacancy of the Superintendent.
---
Napoleon firefighters honored
Last week a group of the Napoleon Volunteer Fire Department members were honored by the Indiana Volunteer Firefighter's Association for their many years of dedicated service to our community.
---