In the Tuesday, August 3, 2021 issue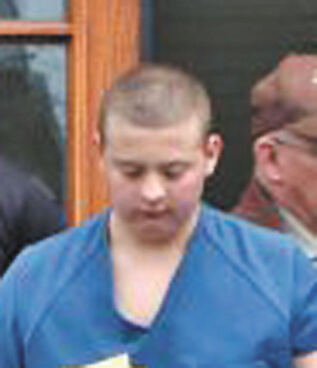 ---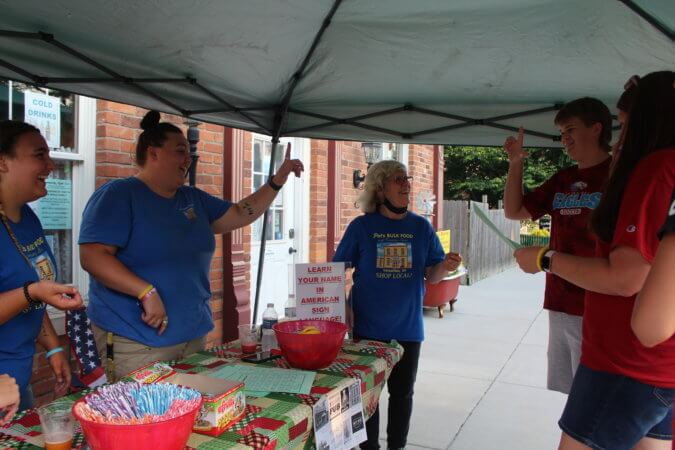 ---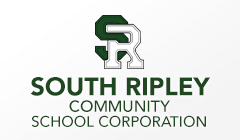 SR ready for new school year
With school starting for South Ripley students this week, the 2021-22 school re-entry plans were discussed at the July meeting of the School Board of Trustees.
"Our goal is to return to normal as possible while using common sense mitigation strategies to prevent the spread of COVID-19," noted Superintendent Rob Moorhead. It was noted that masks will be optional during the school day. Federal mandates will require students to wear masks on buses. Supt. Moorhead will stay in contact throughout the year with Ripley County Health Officer Dr. Welsh. The plan can change as circumstances around the pandemic change.
---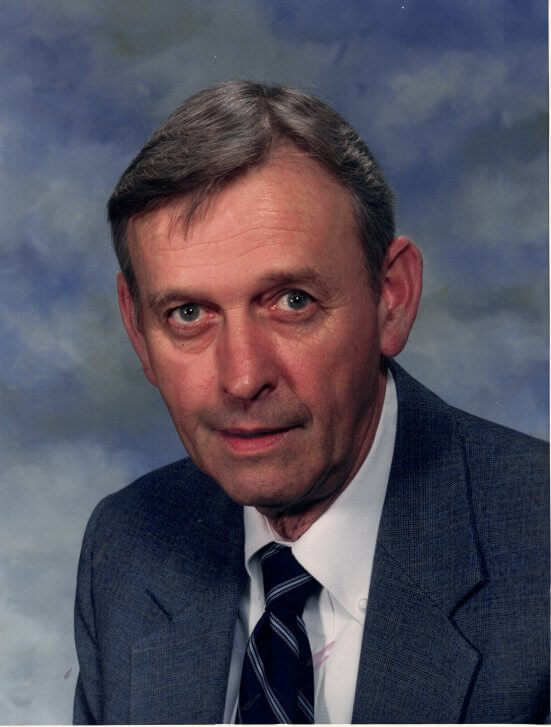 Services set for former Milan Elem. Principal of 26 yrs.
Longtime Ripley County educator Robert C. Collier, 90, of Versailles, formerly of Milan, passed away at 3:20am, Wednesday, July 28, 2021, at the Margaret Mary Community Hospital in Batesville. He was born near Guilford in Dearborn County on May 24, 1931 the son of Richard and Florence Gipson Collier. He was married to Juliana Weiler on September 4, 1954 and his wife of 66 years survives.
---
Girls Golf ready to tee off on 2021
Batesville started its campaign with invitational play on Monday and three other coverage-area schools will soon be out too as the 2021 girls golf season gets underway this week.
---