In the Thursday, August 8 issue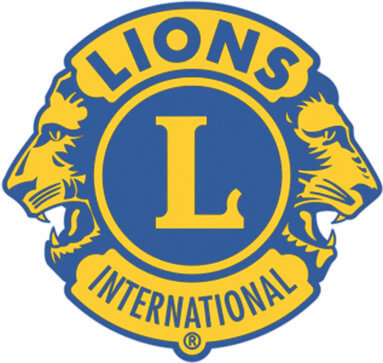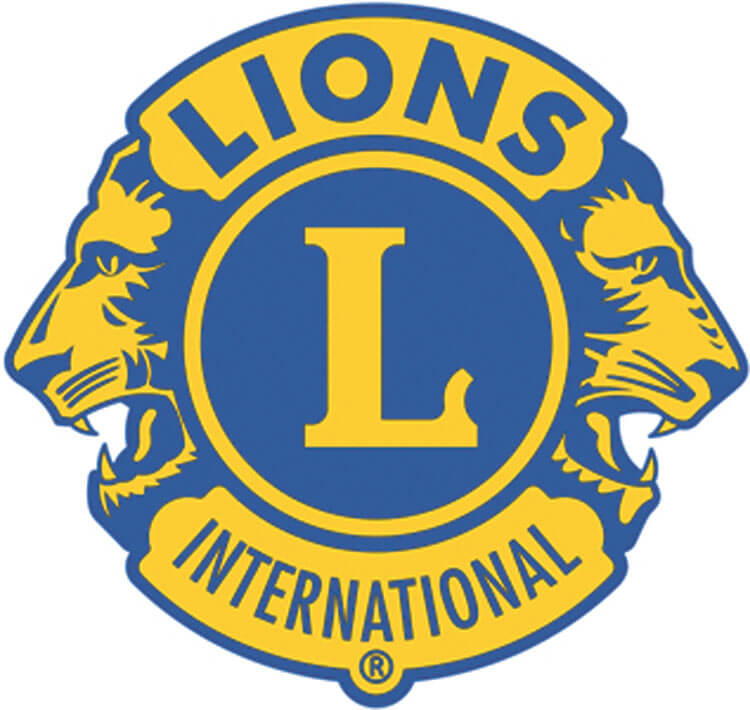 ---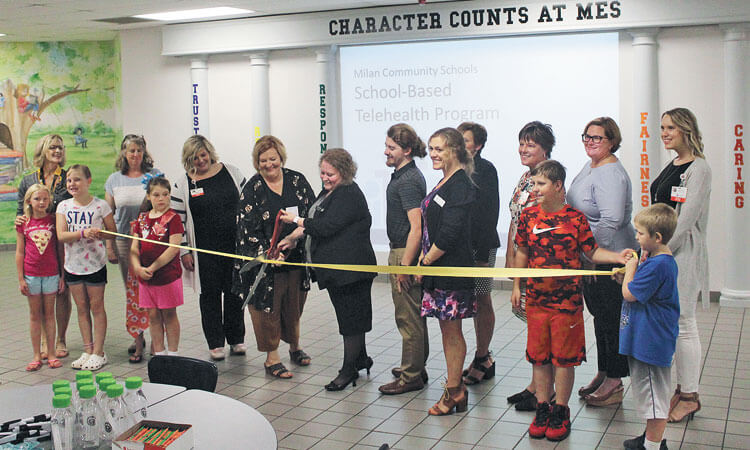 ---

Town of Sunman candidate list filed
According to paperwork filed with the Ripley County Circuit Court, the following candidates have filed declarations of candidacy for the upcoming election in Sunman.
---

Milan varsity fall sports schedules
Check out the varsity fall sports schedules for Milan High School inside today's paper!
---

New locks at Milan to help with safety
When Milan Middle and High School students return to school today, August 8, they will be in a more secure building, according to School Resource Officer Noel Houze. Over the summer, new locks were installed on all classroom doors in the high school and middle school building.
---