In the Thursday, February 14 issue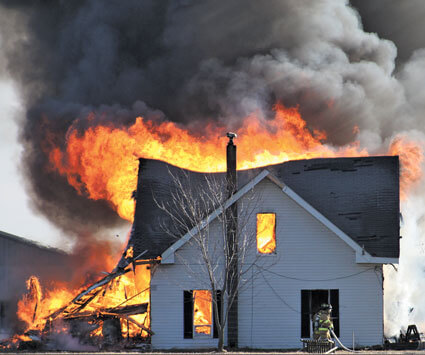 ---

Taco Bell working with health dept. after Hepatitis A scare at Greendale
A food handler at the Greendale Taco Bell has been diagnosed with Hepatitis A according to the Dearborn County Health Department.
---

Get ready to take the plunge
The annual community fundraiser – Freezin' for a reason – the polar plunge for Special Olympics will be happening this Saturday, February 16.
---

Local quilters take part in National Quilts of Valor Day
Members of the Hoosier Hills Quilts of Valor chapter gathered at the Quilter's Nook in Versailles on February 2 to continue their work in creating quilts for Ripley County veterans.
---