In the Thursday, January 13 issue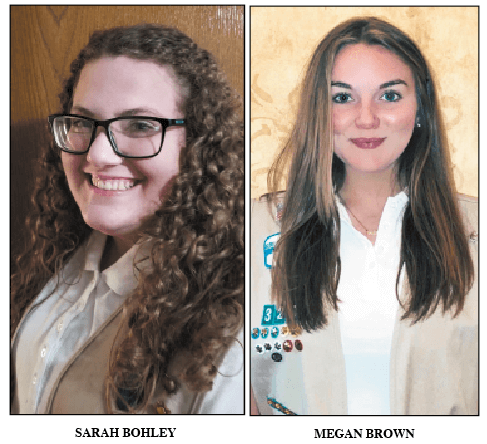 ---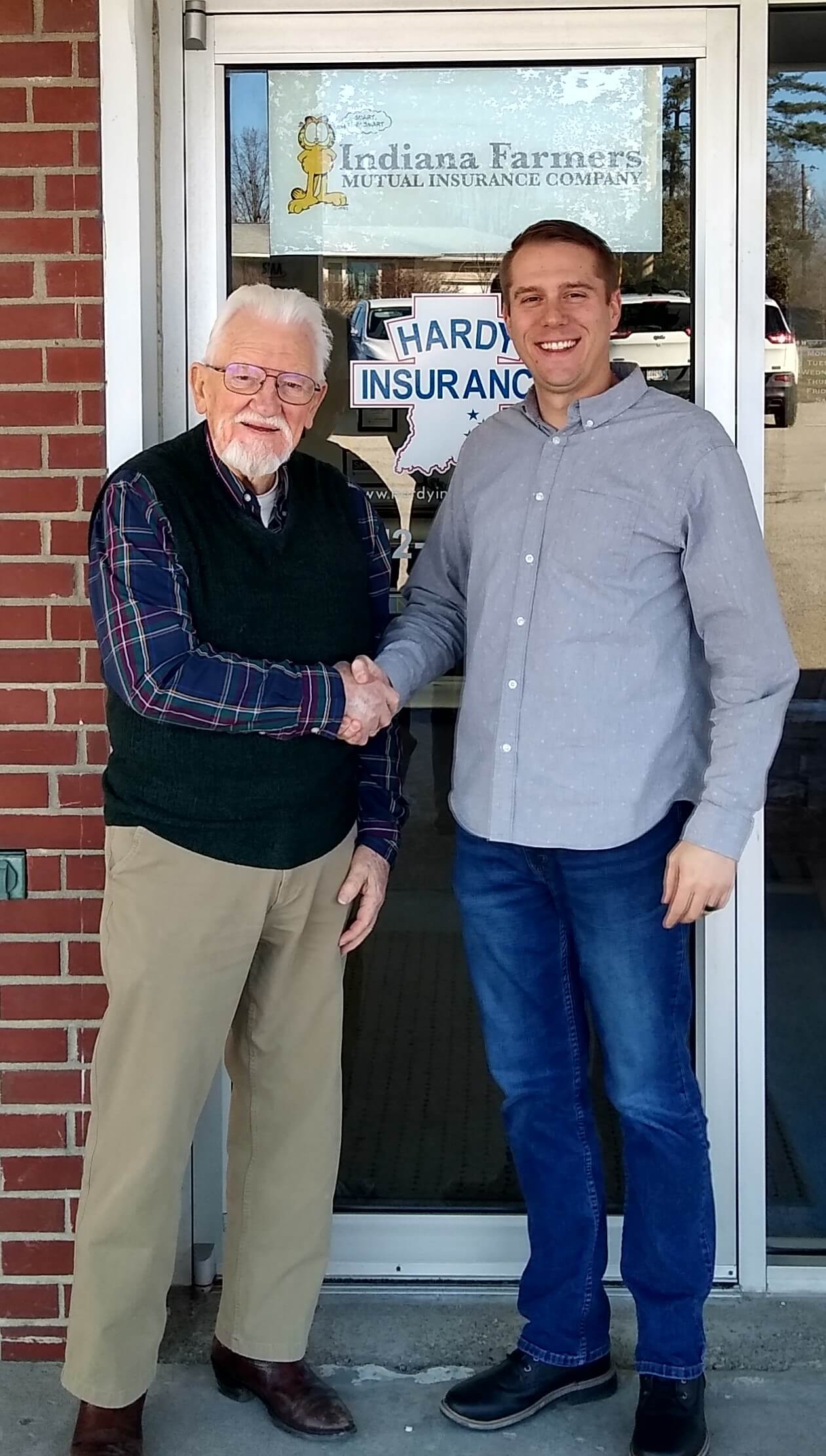 Hardy Insurance to have Open House celebration
An Open House celebration will take place on Thursday, January 20 from 2 p.m. to 6 p.m. at the Hardy Insurance Versailles Office for Paul Hardy.
---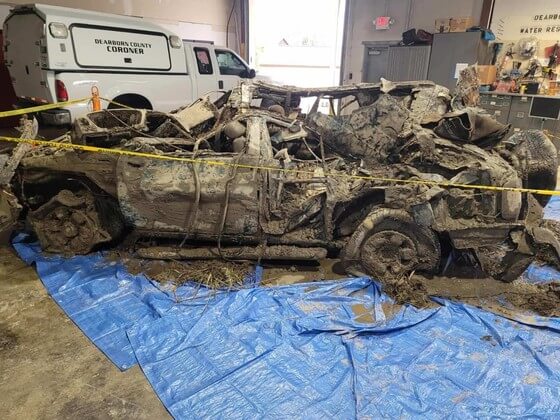 Human remains found in submerged vehicle
After nearly two decades, remains of Stephanie Van Nguyen have been recovered from a vehicle that was submerged in the Ohio River near Aurora. Last week a bone found has been identified.
---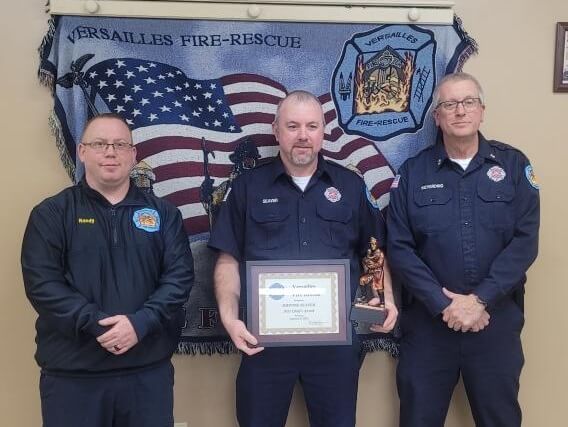 Versailles Fire Rescue responds to 557 calls in 2021
The Versailles Fire Department held their annual Awards Banquet Saturday, January 8 at the Versailles Fire Station. The dinner was catered by Rolling Pin Catering. An annual report was given during the banquet
---