In the Thursday, July 28 issue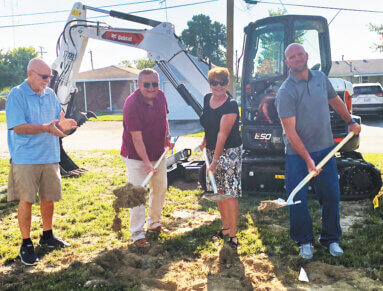 ---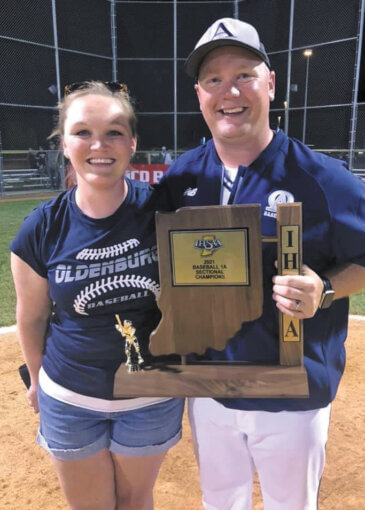 ---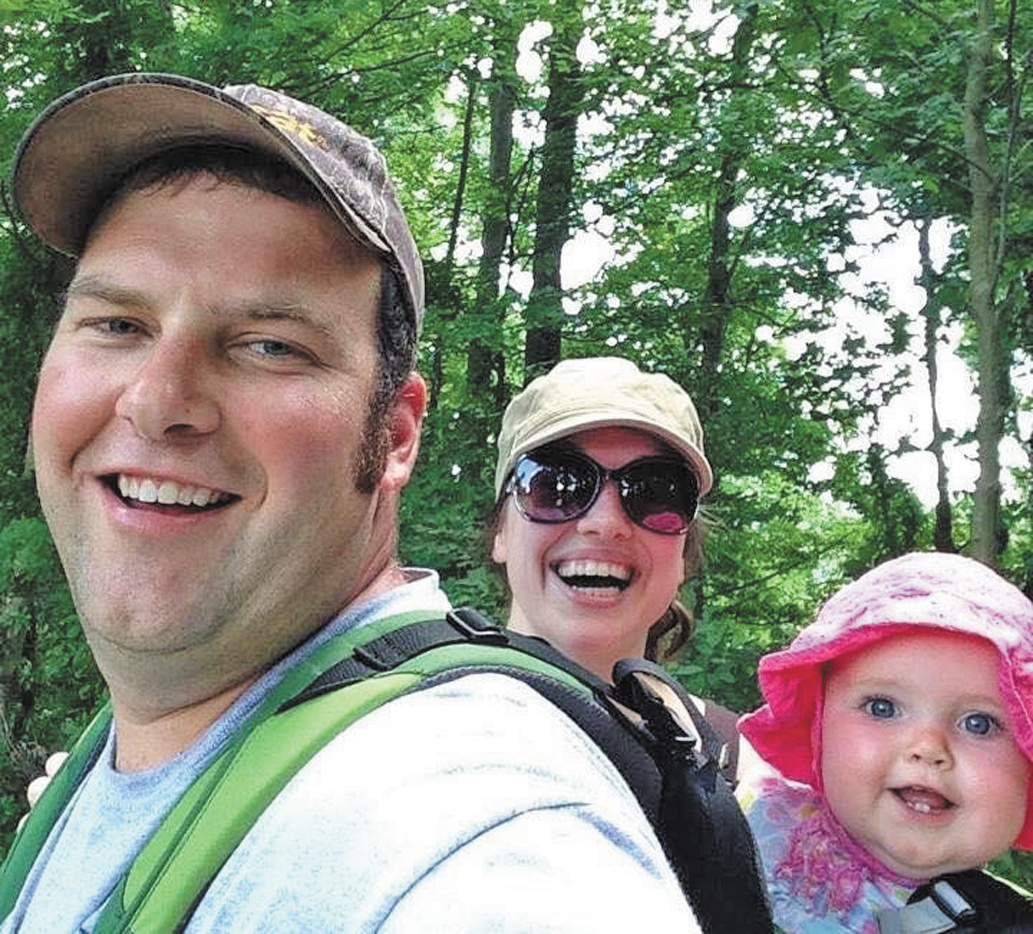 Race set in memory of Josh Beam
A mother with a drive to find a little comfort after the death of her husband and father to her baby girl, has changed the lives of many children – even her own. The Annual Lumberjack Dash 5K Run is coming up and funds from the race will go to the Eluna Foundation to help children and families deal with grief and/or addiction.
---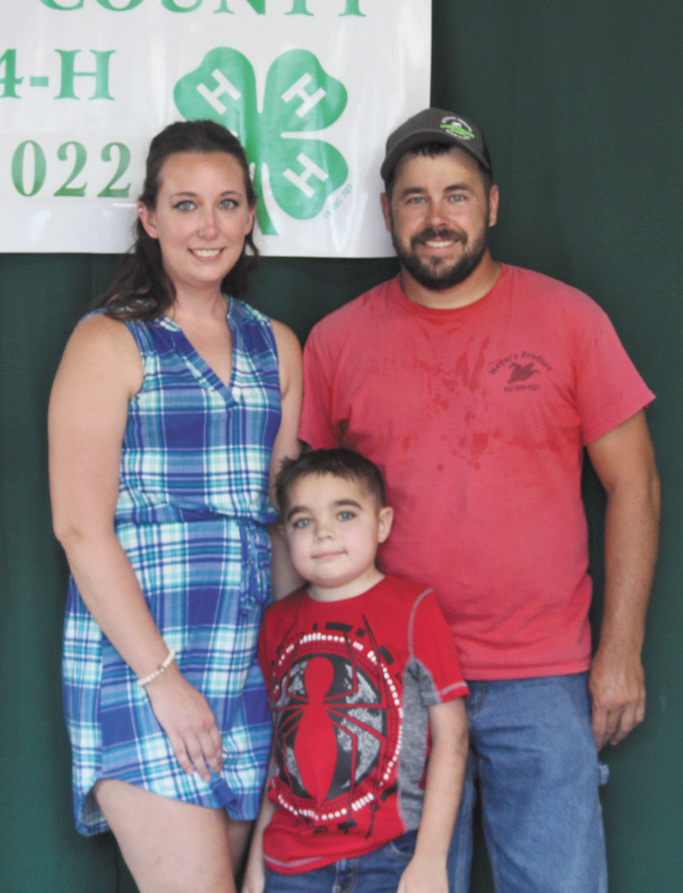 4-H buyers raise over $18,000 for local boy at Friday's auction
Hunter Meyer, pictured with his parents, Brittany and Matt, is a member of the Faithful Workers 4-H Club. When buyers at the 4-H Livestock Auction heard about his rare medical condition and the additional expense his family have been needing, they do what Ripley County people always do - they began to add on to their already generous giving to the children of the county.
---
SIRPC welcomes new staff
The Southeastern Indiana Regional Planning Commission (SIRPC) welcomes two new employees!
In addition to its Board of Directors, SIRPC is comprised of 8 staff members, with the two newest staff members, Reneisha Rudder and Kiley Sparks.
---