In the Thursday, June 11 issue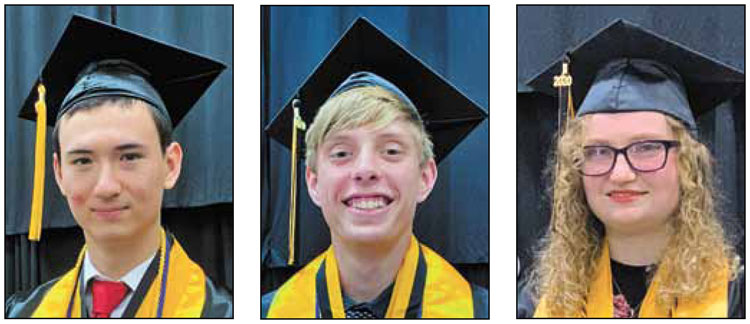 ---

Kwiki Car Wash turns 50 years old
A car wash in Versailles? It doesn't seem like a far-fetched idea now, but back in 1969 it was pretty much unheard of, according to Melvin Meisberger, owner of the Kwiki Car Wash on S. High Street. "In the summer of 1969 I saw a new car wash that was built in Greensburg," Meisberger told The Versailles Republican.
---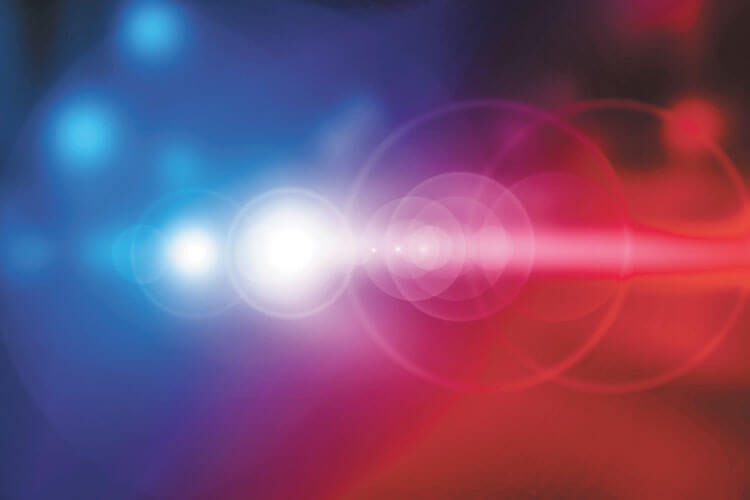 Man shot at a residence south of Versailles
Sgt. Stephen Wheeles of the Indiana State Police-Versailles Post, confirmed there was a gunshot victim on Monday, June 8, when asked by The Versailles Republican. He later put out a press release saying the Indiana State Police began an investigation into a shooting that occurred at a Ripley County residence that sent one person to King's Daughters' Hospital in Madison and then on to a Louisville hospital for non-life threatening injuries.
---

Ripley County Health Officer re-elected to national leadership role
The Indiana State Medical Association is proud to announce that past president David Welsh, MD, MBA, was re-elected to the American Medical Association (AMA) Council on Science and Public Health. In addition, Welsh has been named to the council's executive committee.
---