In the Tuesday, June 2, 2020 issue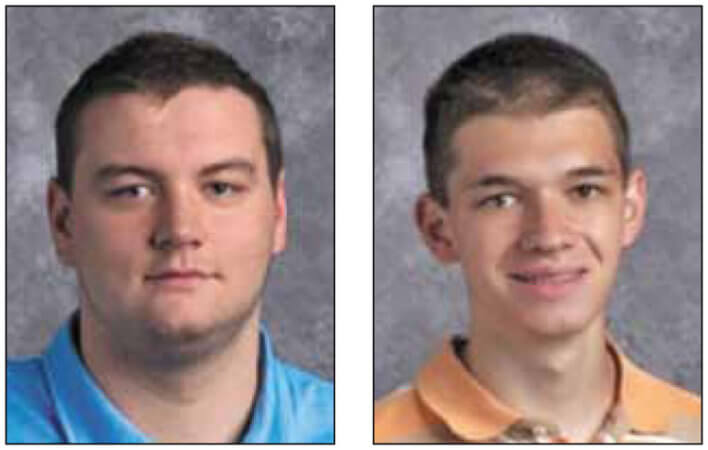 ---

$70,375 distributed in scholarships from the Ripley County Community Foundation
The Ripley County Community Foundation granted $70,375 in scholarships to 65 recipients for 2020. Of those recipients, 14 scholarships were awarded to graduates from Batesville High School, one from East Central High School, four from Jac-Cen-Del High School, three from Milan High School, two from Oldenburg Academy, 14 from South Ripley High School, and 22 scholarships were awarded to current college students.
---

Possible intoxicated driver causes crash
Last week Ripley County law enforcement responded to a possible intoxicated or impaired driver operating a red Chevrolet Spark with Ohio license plates, according to Batesville Chief of Police Stan Holt. He noted that the vehicle was reported to be traveling west on State Road 46 from State Road 101 in Penntown. The 911 caller described the vehicles as being all over the road.
---

Miss Ripley County, Baby Show and more will not be held this year
The Ripley County 4-H Fair doesn't seem quite 'fair' for some 4-H'ers who have been dreaming of the event all year. However, officials say it's the safest way to have some portion of the fair and not contribute to the COVID pandemic that seems to linger. For the first time in the history of the event, there will not be a Miss Ripley County Pageant. The newly formed "Lil Miss Pageant will not take place either. The long-standing baby show will not be held. There will not be any Open Class Exhibits, Commercial Exhibits, midway rides, grandstand events, and the pedal tractor pull will have to wait another year.
---