In the Thursday, March 12 issue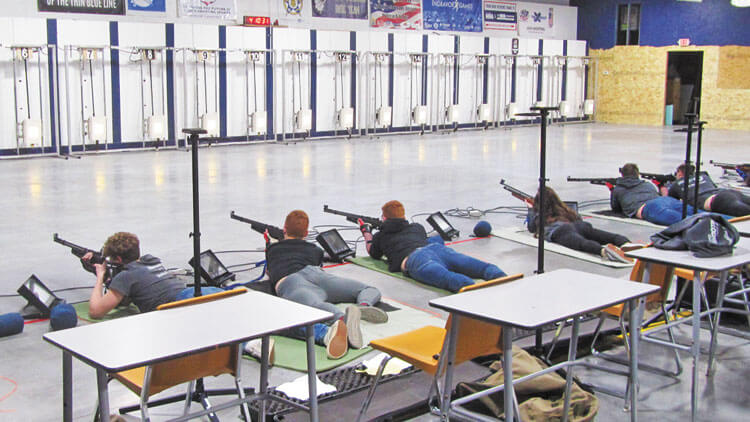 ---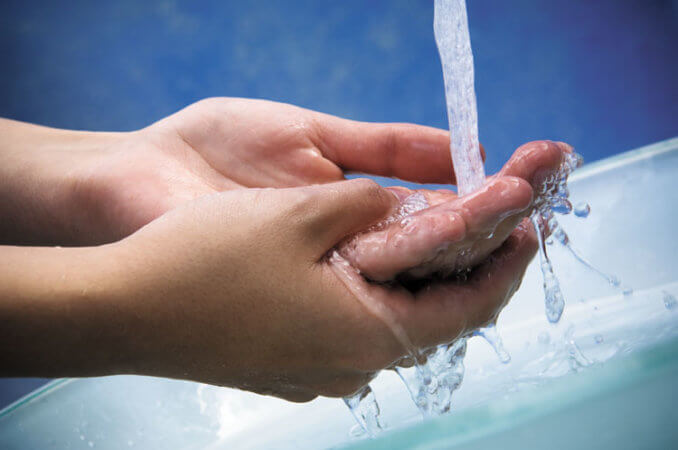 ---

SWCD members sworn in at meeting
At the 70th Annual Meeting of the Ripley County Soil & Water Conservation District, Ludwig Farms was named 2019 Conservation Farmers of the Year. The event, held at the South Ripley Elementary School, had good attendance with over 120 people there.
---

SRJH swimmers earn top three finishes
South Ripley junior high swimmers continue to experience success this season. The team had two meets last week, one on Monday, March 2 and one on Thursday, March 5. On Monday, Elizabeth McKittrick earned a first place finish in the 100 individual medley, as did Evan Eaglin in the 50 freestyle.
---

Accident for EMA director leads to additional citations
On Thursday, March 5 at approximately 1:04 p.m. Deputy Cody Buchanan and Marshal Joe Mann were called to the scene of a two-vehicle accident that occurred in front of Crossroads Restaurant. According to the police report, Shawn Alverado, Ripley County EMA Director, was operating a black 2016 Chevrolet Silverado when he rear-ended a 2002 Honda Accord, driven by Phyllis Everidge. Alverado, Everidge, and her passenger Michael Everidge, did not receive any injuries.
---