In the Thursday, May 21 issue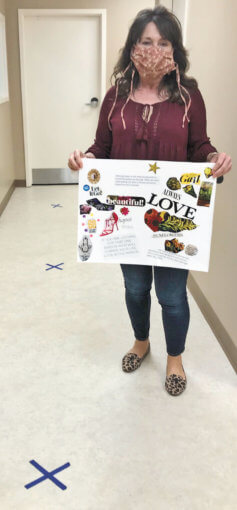 ---

Derik Hutton named principal of SRJHS
South Ripley Community School Corporation is pleased to announce that Derik Hutton has been named the new principal of South Ripley Junior High School beginning July 1, 2020. Hutton replaces Destiny Rutzel who resigned effective at the end of the current school year to take a position as an Educational Training Manager with Vitas Health Care. Rutzel served as the principal at South Ripley Junior High School for the past six years.
---

Give your purse purpose
New and very gently used purses, handbags, travel or exercise bags are requested for the annual Safe Passage Handbags 4 Hope. Organizers plan to present the popular purse auction, but just how (virtual or live) and when has yet to be determined. It's most likely to be August or September. Stay tuned for details!
---

It's time to get outside at Versailles State Park
There's something for everyone at Versailles State Park. Check out Ripley Publishing Company's annual park tab inside today's newspaper for this year's most up to date information for your next visit. Stop by the local businesses advertising within to get everything you need for your next family picnic, camping trip, or outdoors adventure.
---