In the Thursday, May 26 issue
---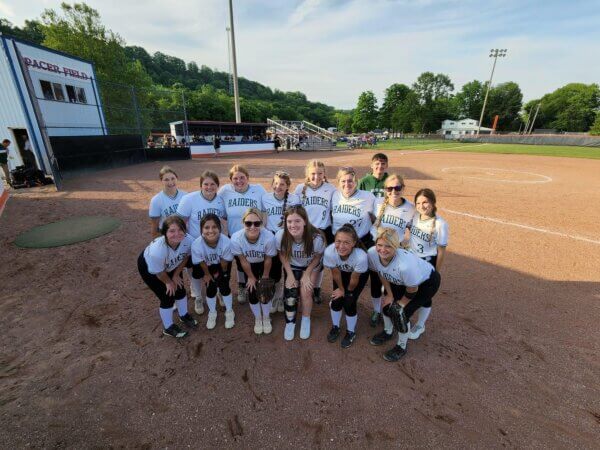 ---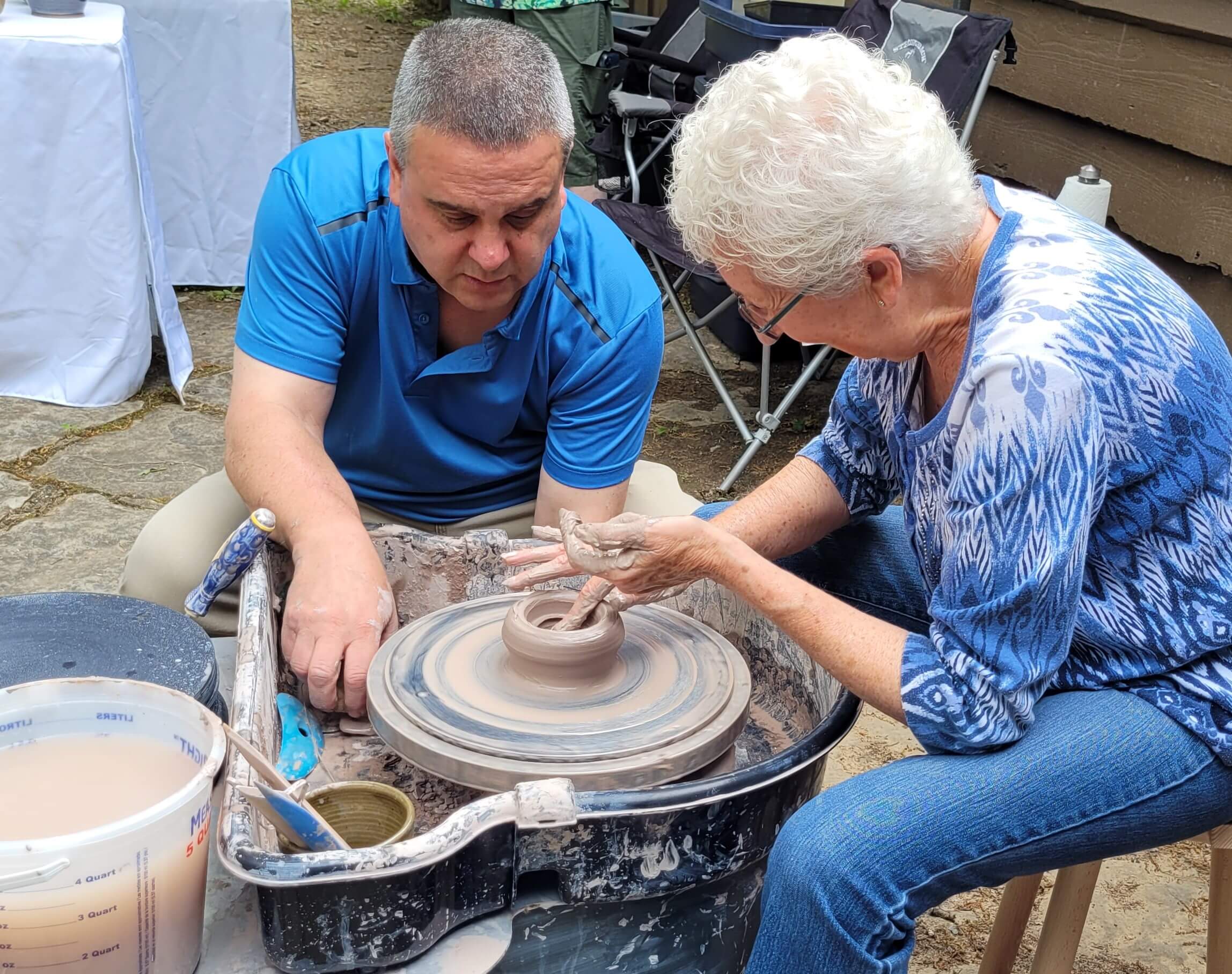 Art in Nature has good turn out
At the 2022 Art in Nature Free Community Art Show and Artisan Demonstrations held at the Versailles State Park on Saturday, May 21, Brad Ellis of L. S. Art Studio gives pointers to Sharon Shaffer at the pottery wheel. The hands-on experience allowed people to feel the art beneath their hands as they created items. Many new experiences were gained on Saturday as a good crowd turned out for the event sponsored by the Ripley County Tourism and others.
---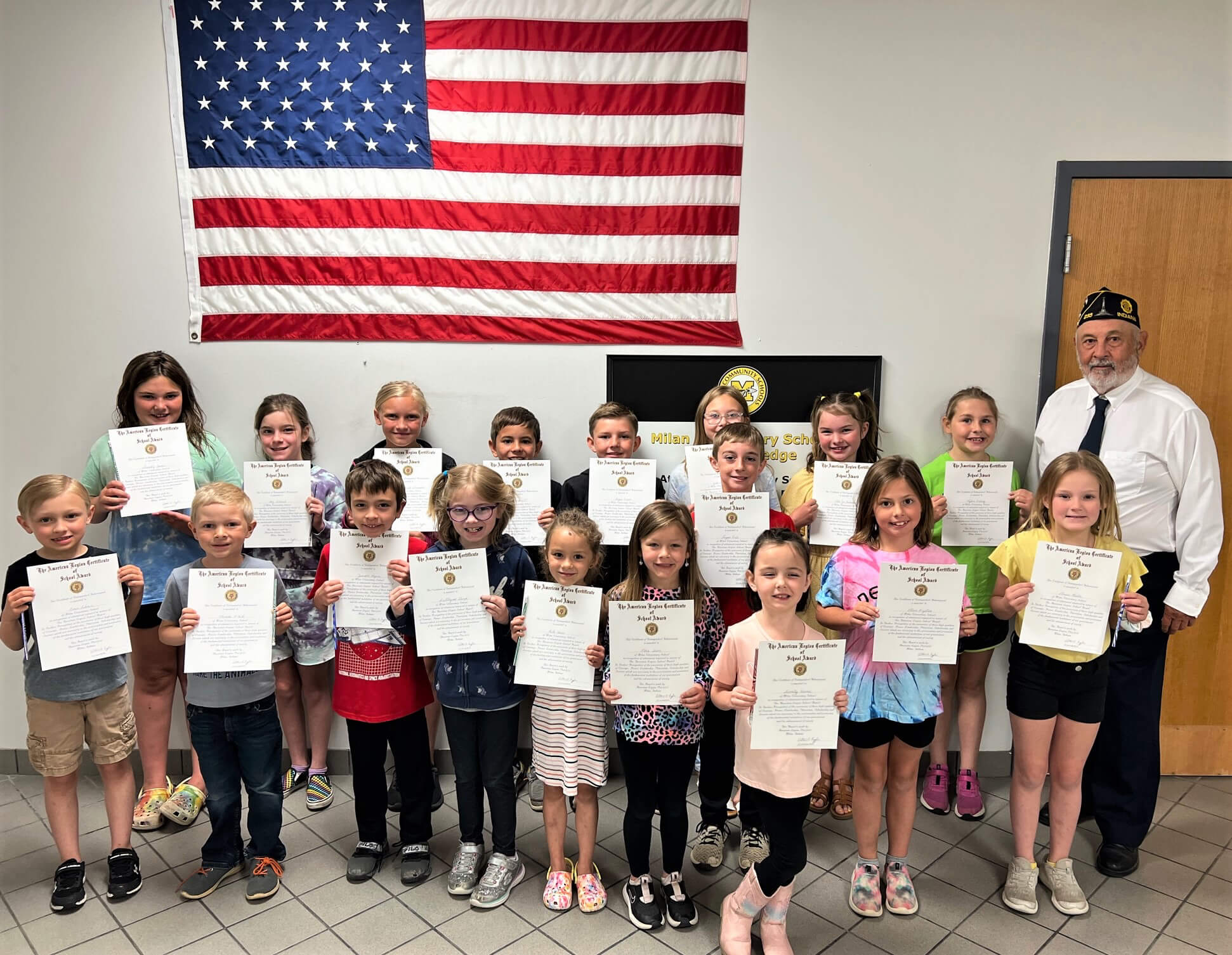 Be someone others look up to, Milan students of the month
Pictured above are the Students of the Month of May for Milan Schools. PK: Serennity Adams. K: Ellie Ison, Thomas O'Neill and Kalli Chase. Gr. 1: Evan Sohmer, Jameson Meyers and Brittlynn Lloyd. Gr. 2: Taylor Bolling, Grace Meister, Khloe Hogston and Logan Voss. Gr. 3: Alli Jo Buchanan, Julie Knueven, Keegan Rinear and Bryce Nesbitt. Gr. 4: Amy Schmied, Ryleigh Schuerman and Serenity James.
---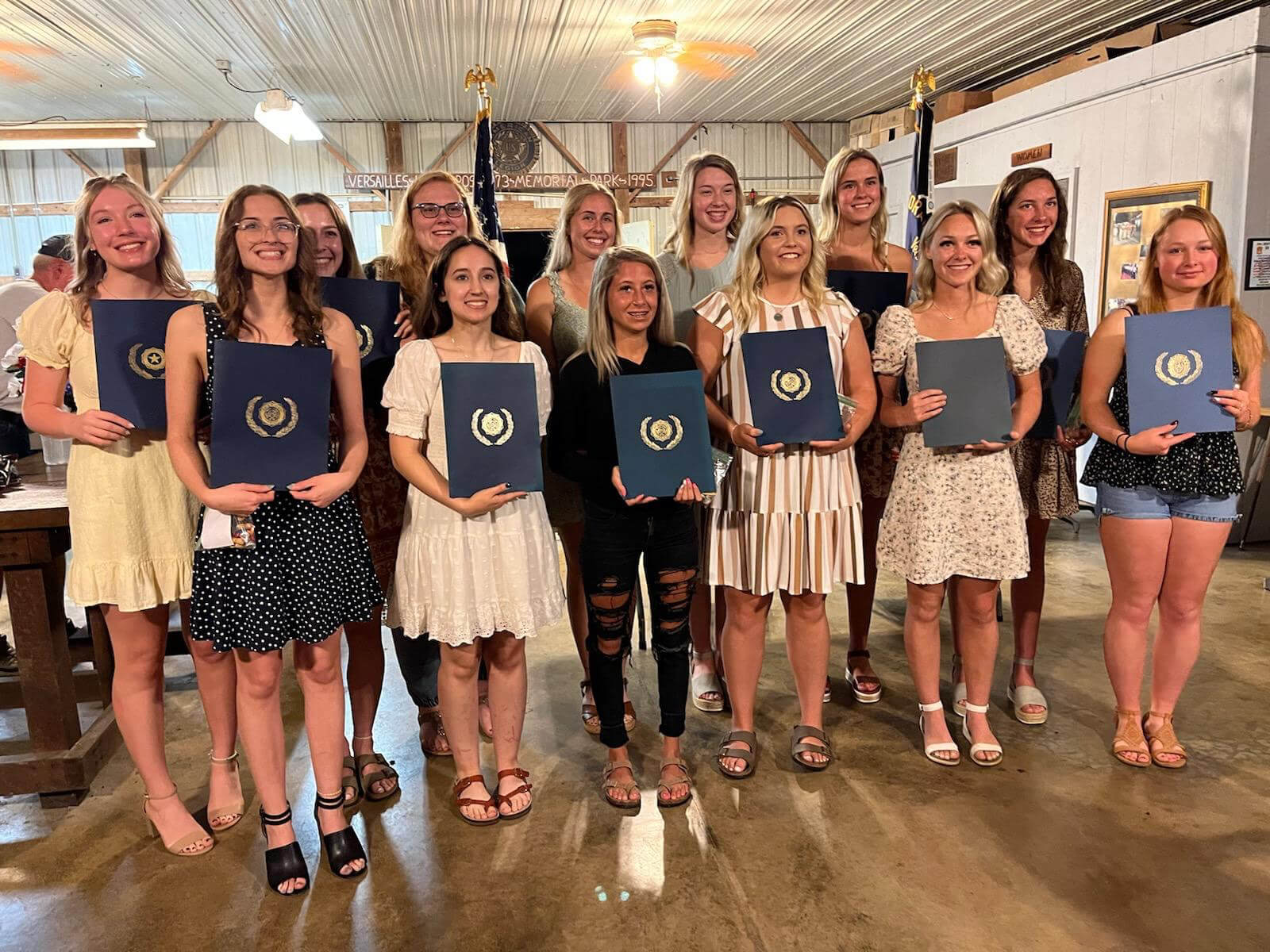 Versailles American Legion #173 awards fifteen scholarships
May 19, Versailles American Legion #173 awarded fifteen post education scholarships at $500 each. Front row from left to right: Madeline Cross, Brianna Wallace, Courtney Grable, Alexis Keyes, Alexa Heidt and Isabella Daily. Back Row from left to right: Kaybree Christner, Abigail Keiffer, Jessica Thomas, Emily Campbell, Rachel Meyer, Sarah Meyer and Elizabeth Gunter. Not pictured: Lanie Nicholson and Katherine Mitchell.
---