In the Tuesday, October 29, 2019 issue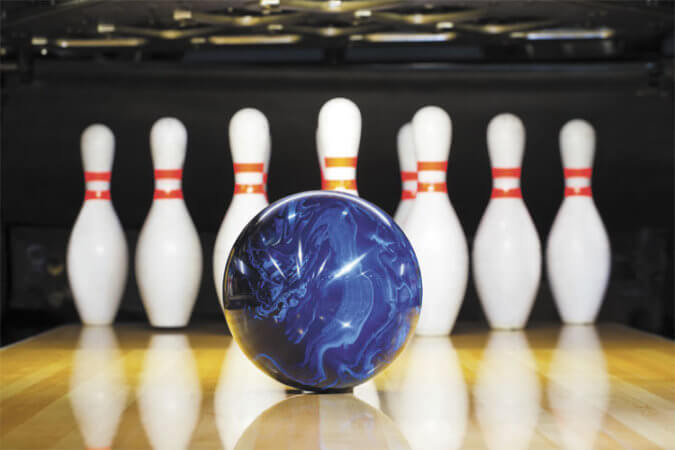 ---
---

Community partners recognize one year of CADS in Ripley County
It's been one year since the official launch of CADS, an acronym for the Court-based Addiction Services program. The program, a partnership between Ripley County courts and Margaret Mary Health, seeks to address each entity's main issue: drug addiction. "We're here because CADS is a novel program," noted Circuit Court Judge Ryan King.
---

ORVC All-Conference athletes honored
The 2019 Fall All-Conference Banquet was held on Wednesday, October 23 at Jac-Cen-Del High School. All seven teams in the Ohio River Valley Conference enjoyed recognizing their dedicated athletes.
---

Versailles Lions Club to have Pancake Brunch
The Versailles Lions Club will be holding their Annual Pancake Brunch on Sunday, November 10 at the South Ripley Jr. Sr. High School Cafeteria on Benham Rd., Versailles. They will be serving from 8 a.m. until 1 p.m. The breakfast will consist of biscuits and gravy, pancakes, sausage, juice, milk and coffee. Veterans will eat for free.
---