In the Tuesday, September 28, 2021 issue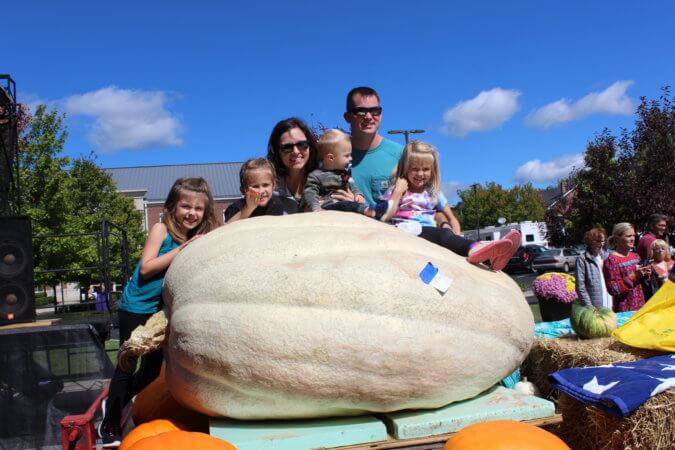 ---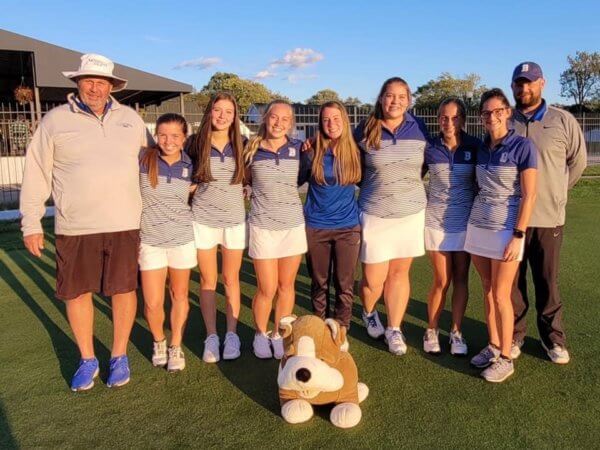 ---
Osgood man receives max sentence in death of his girlfriend
Osgood man, Dustin Eugene Race received a maximum sentence for causing the death of his girlfriend.
Race, 39, was the driver in a fatal crash that killed 24-year old Felicia Ward in May, 2020.
---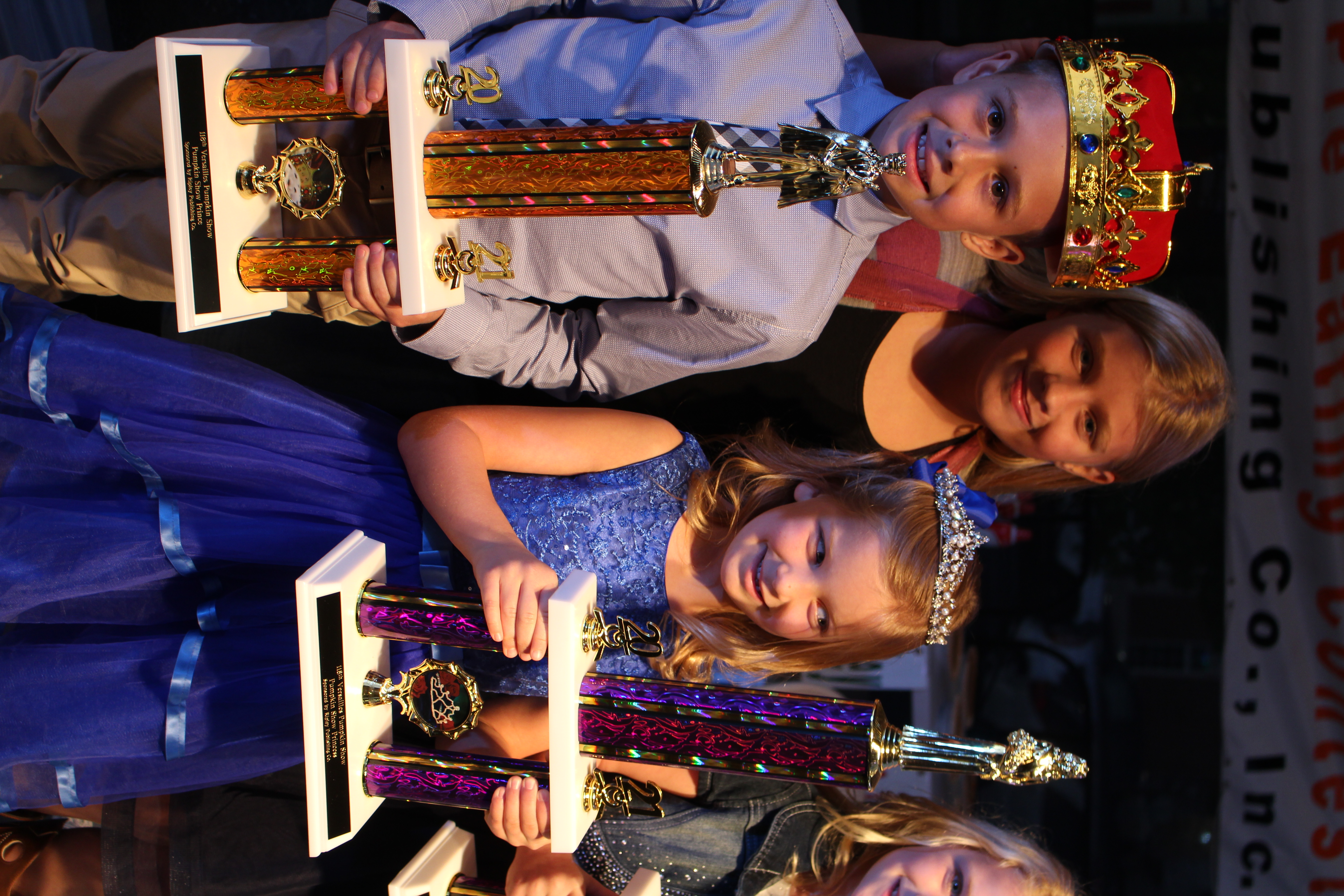 Prince, Princess and King, Queen and courts named at Pumpkin Show
Pictured above left winners of the 2021 Prince and Princess Contest for the 118th Versailles Pumpkin Show were crowned by Paige Holcomb, center, on Thursday night: James Windholtz from Sunman Elementary School took the Prince title and Adeline Mays of St. Louis Parochial School was named Princess. Pictured above right the 2021 King and Queen Contest was held on opening night with Ben Miller and Lanie Nicholson, both from South Ripley High School, being named King and Queen. The Court included: first runners-up Mason Taylor and Meranda Lozier, Rising Sun High School and second runners-up: Aiden Pettenger, Southeastern Career Center and Elizabeth Gigrich of Oldenburg Academy.The King and Queen each received $500 from the Lions Club and a $1000 scholarship from Ivy Tech presented by Lisa Moorhead. The rain didn't stop the contest on Wednesday - it did, however move to the Tyson Activity Center where the show went on!
---
Greensburg Mayor Marsh proclaims September as Suicide Prevention and Awareness Month
Mayor Joshua Marsh partnered with DCMH Senior Life Solutions and proclaimed September as Suicide Prevention and Awareness Month. The City of Greensburg and DCMH Senior Life Solutions is working to raise awareness and educate the community on the risk factors and warning signs of suicide. Talk of suicide should never be dismissed.
---