In the Thursday, April 13 issue
---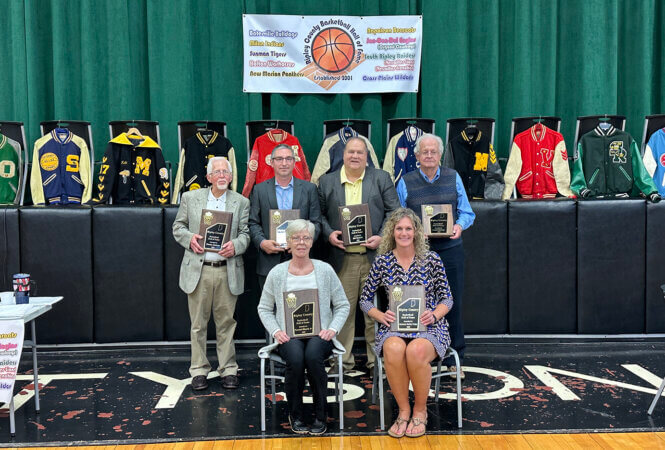 ---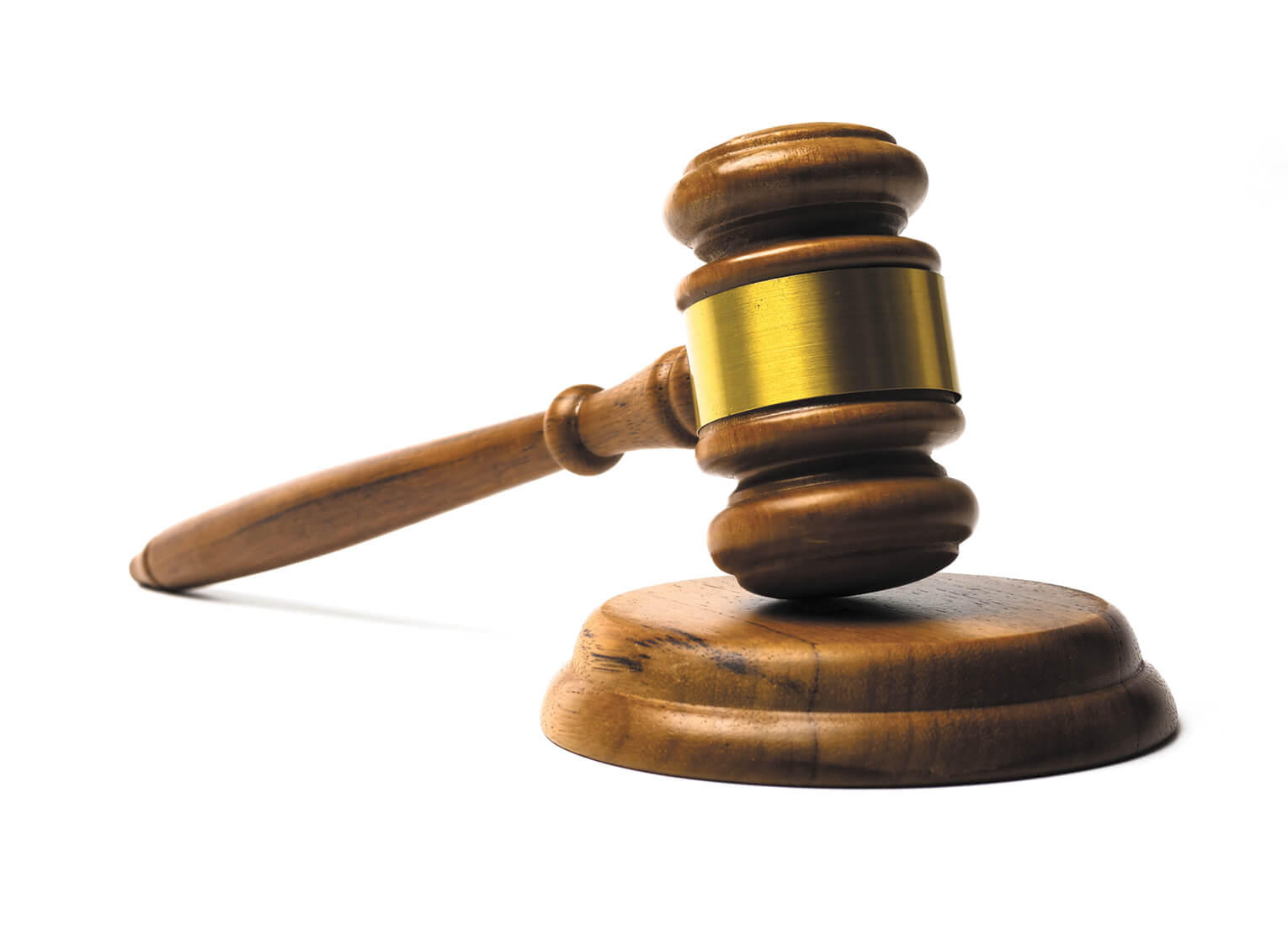 Citizens attend plan meeting about code change
When some residents heard about a proposed change to zoning codes concerning solar panels and wind turbines, they came to the Area Plan Commission meeting held April 4 at the Ripley County Annex in Versailles.
Tad Brinson, director of the Ripley County Commission, noted that there was a discussion about the state's upgrades concerning Wind and Solar Farm requirements in this county, but no vote was taken.
---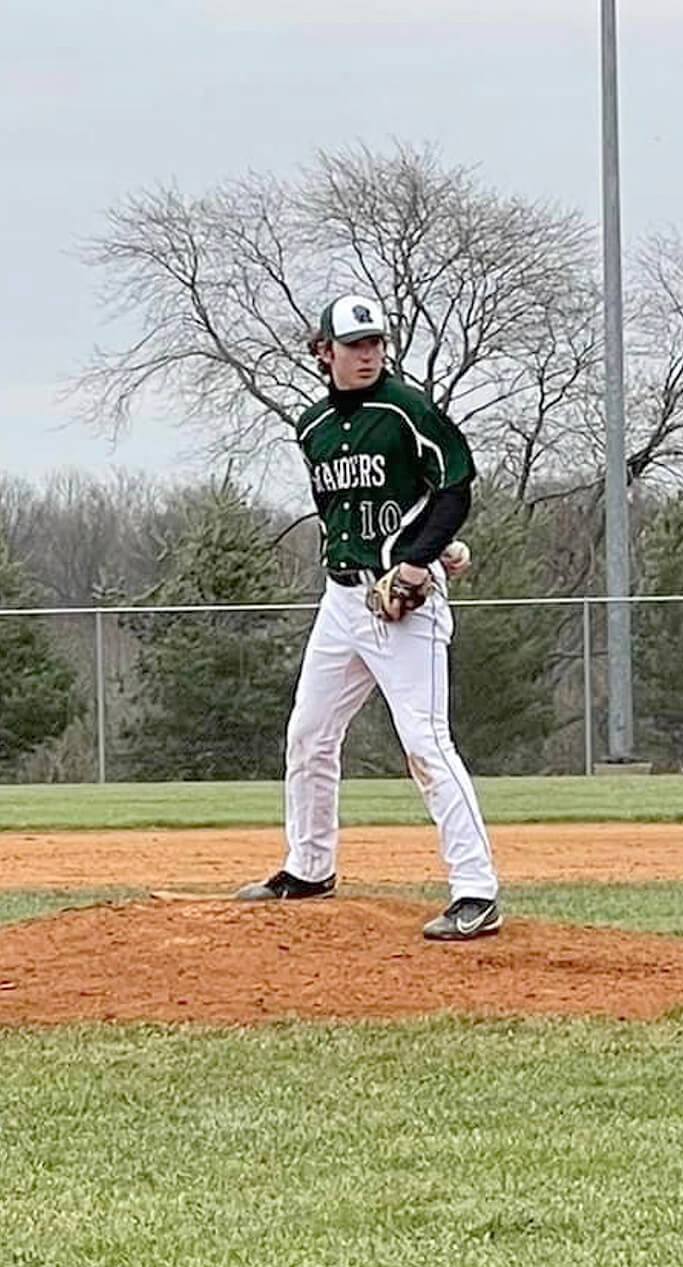 McNew K's 14 in Raider win
South Ripley baseball may have fallen on Monday night but the Raiders responded in a big way on Tuesday night, using a freshman starting pitcher to lead the way in an upset win over a ranked opponent.
Mason McNew solidified his spot as South Ripley's ace on the mound Tuesday night, delivering a complete game three-hitter in a 2-1 home win over Class A No. 22 Oldenburg Academy. The freshman, who has had a strong start to his spring, fanned 14 batters against just two walks to pick up his first career varsity win on the bump. McNew did so on 91 pitches through seven innings of work.
---
Property taxes due May 10
Property owners in Ripley County should have their bills now to pay taxes. These are due by May 10 and can be made by making payment to the Ripley County Treasurer. According to Treasurer Lisa Vestal, the office is open Monday through Friday from 8 a.m. to 4 p.m. Other options to pay are online or by using the drop box on the outside of the annex building in Versailles (102 West First North Street, Versailles).
---