In the Thursday, October 13 issue

---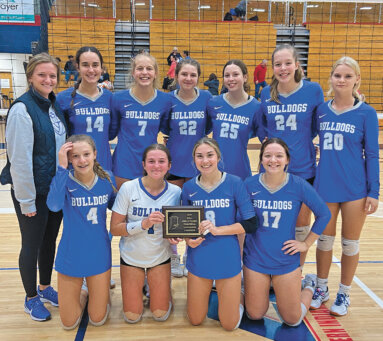 ---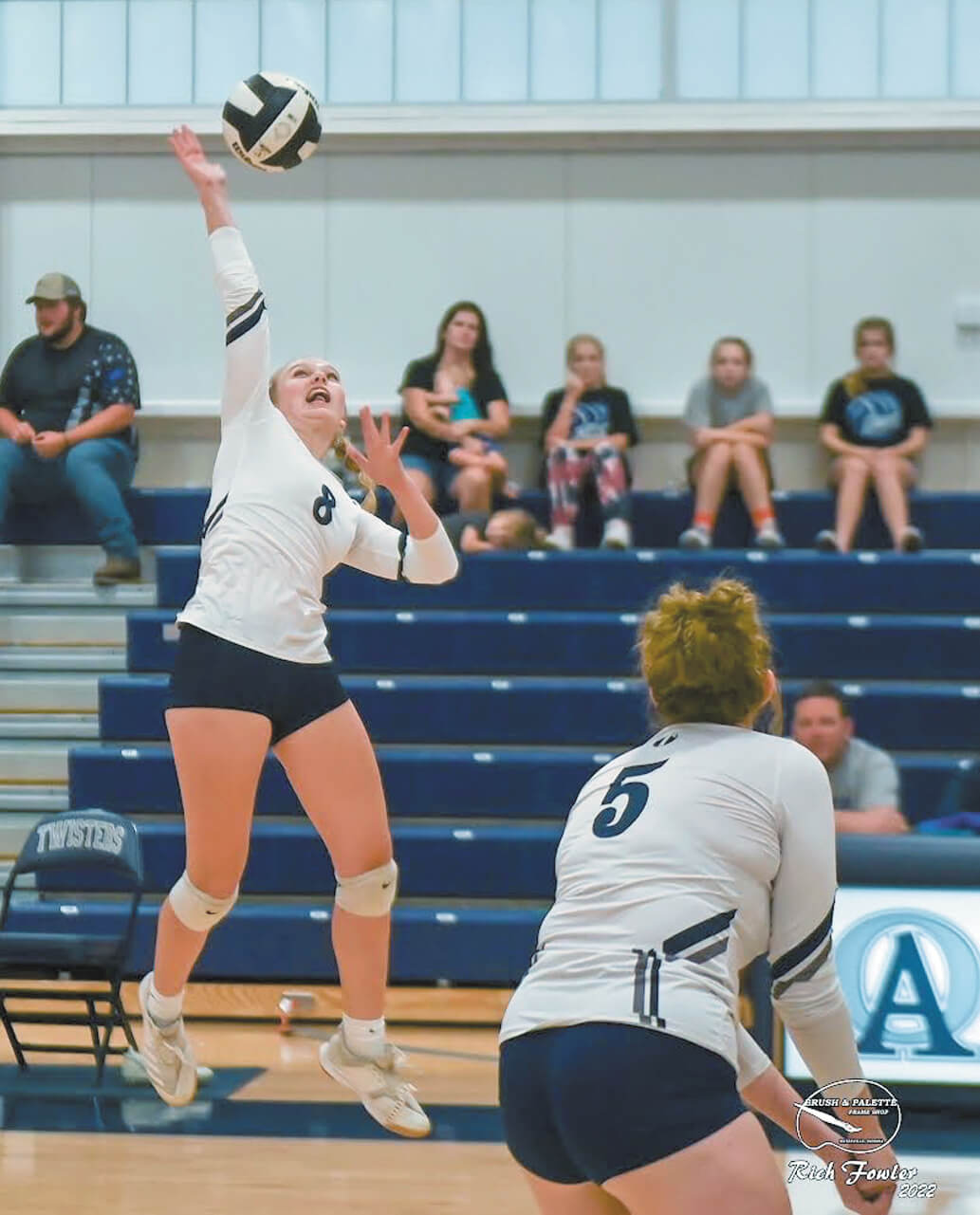 OA girls one win from finals
Oldenburg Academy volleyball survived a challenging first set and cruised the rest of the way in a 3-0 win over Morristown in the opening round of Class A Sectional 60 at Waldron.
---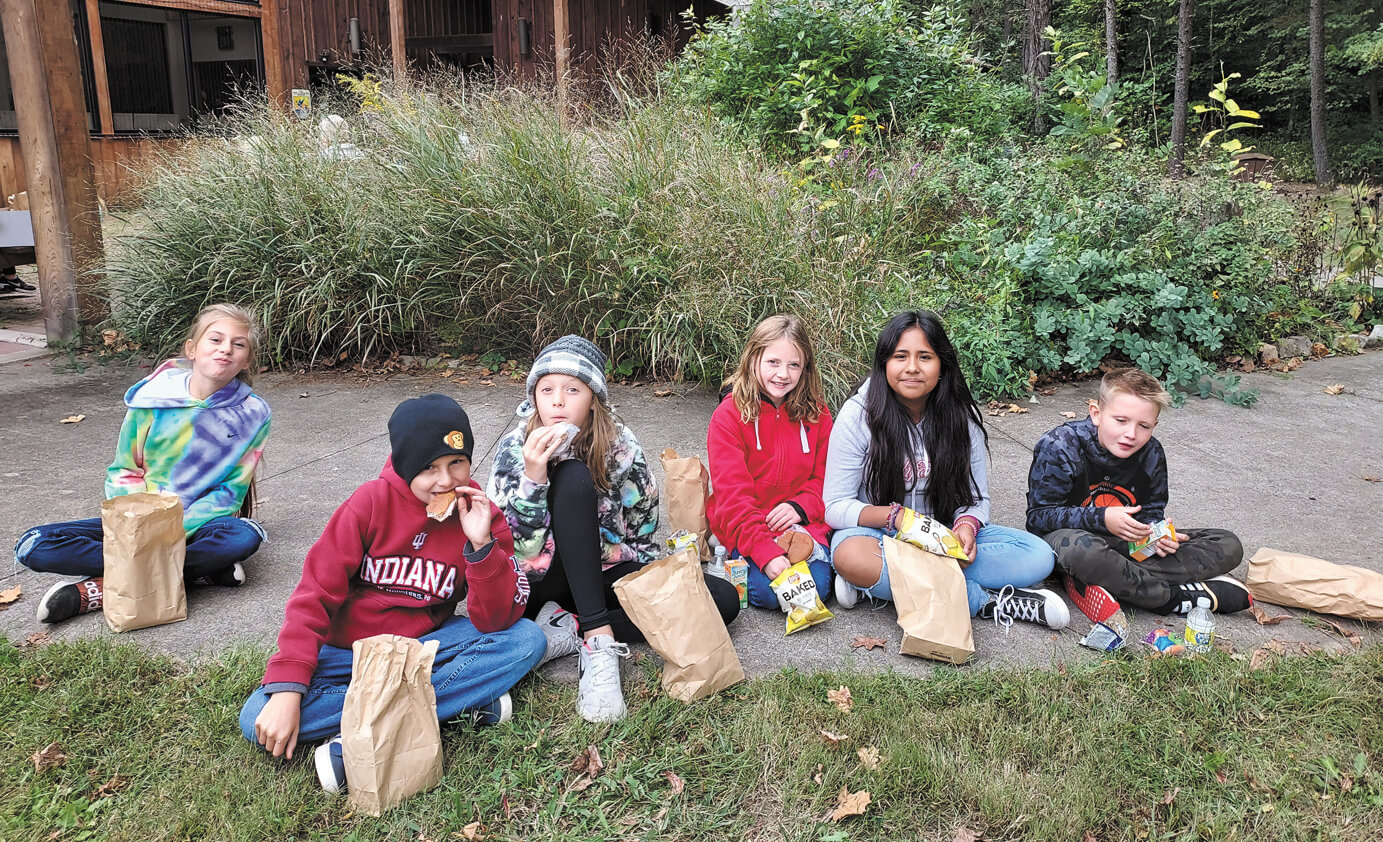 South Ripley fourth graders enjoy field trip
Fourth graders in Amanda Hite's class at South Ripley enjoyed a field trip to Muscatatuck National Wildlife Refuge recently. There they learned about animal structures and how their body design helps them survive, how to help conserve the environment to support animal life and about life in the early 1900's.
---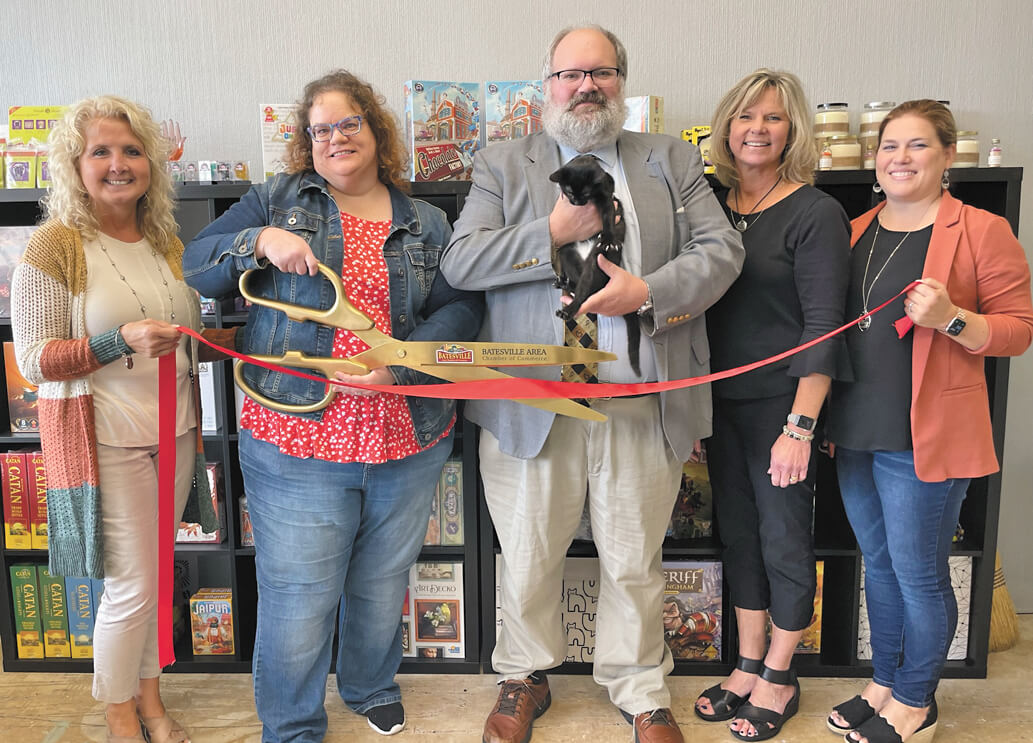 Dice and Needle Ribbon Cutting
The Batesville Area Chamber of Commerce held a Ribbon Cutting for Dice and Needle, located at 107 East George Street. Two favorite hobbies are shared there: tabletop gaming and needle arts. This is a destination where gamers and stitchers can coexist and learn from one another.
---