In the Thursday, December 15 issue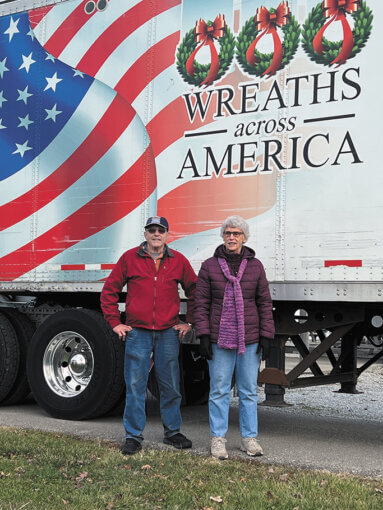 ---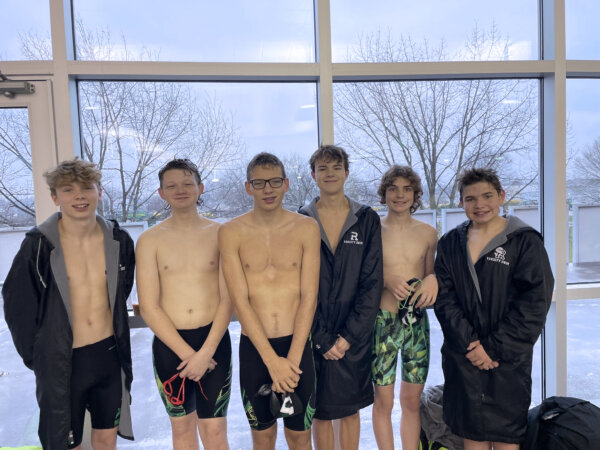 ---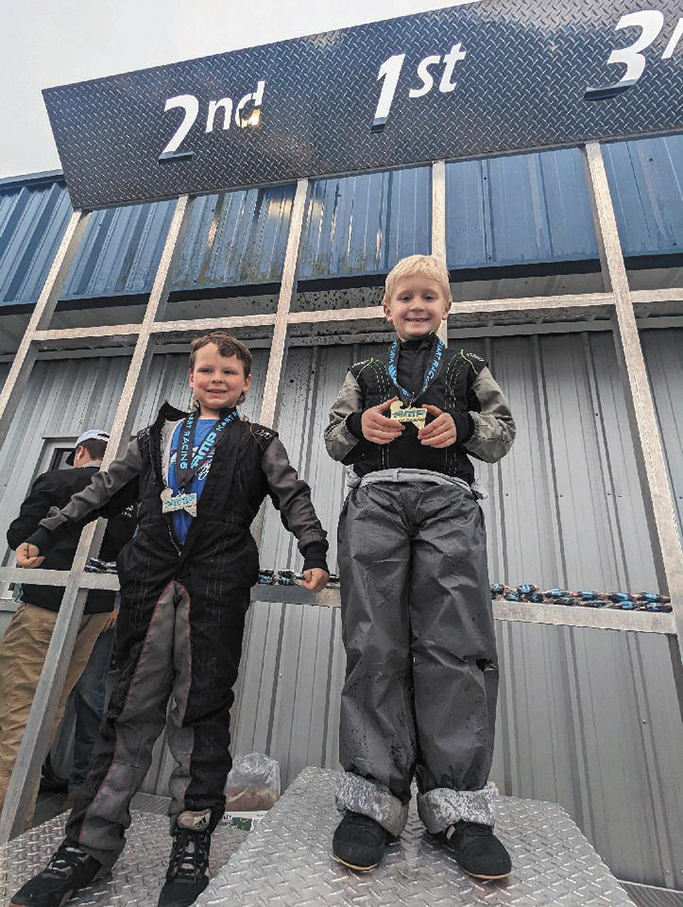 B'ville boy finishes first
Hunter McBride, 7, of Batesville raced in Atlanta, GA this past weekend. In the first race he had some engine issues, but qualified P3 and finished P3.
---
Indians swim at SD Invite
A mix of Tri-State schools collided in the pool last Saturday, including Milan who competed inside the annual South Dearborn Invitational.
---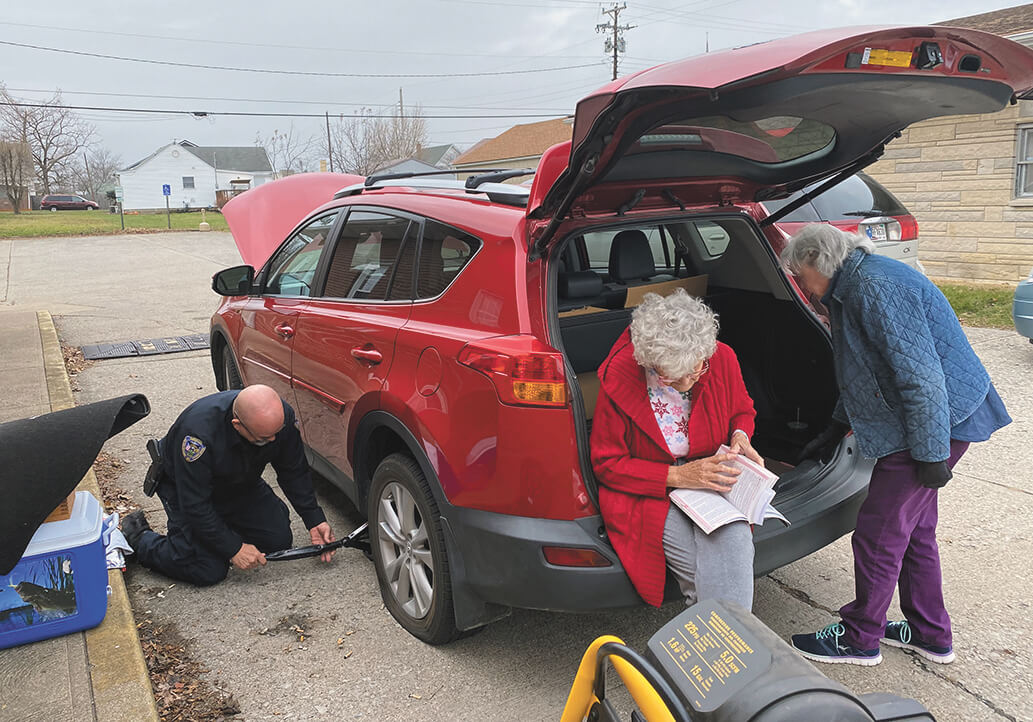 Marshal Mann doesn't mind changing a tire
Versailles Town Marshal Joe Mann was busy last Friday in the dreary weather getting a tire changed for some ladies. Marietta Crandel of Moorefield, and Dorothy Green of Cross Plains were getting some groceries when they felt something go 'bump'.
---