Children need your help!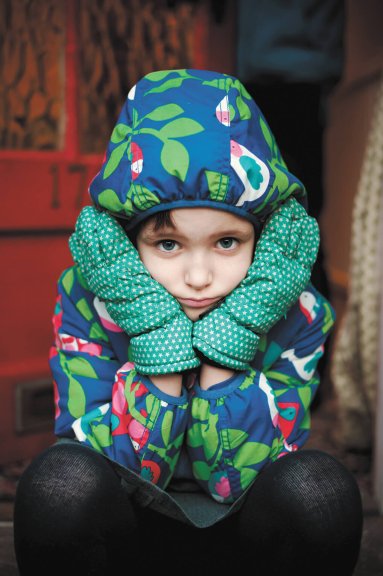 Metro Creative Contection
It's the time of year when everyone seems to be asking for something. Kids are giving Santa their wish lists in hopes he will come through. Adults are asking for food or donations for pantries, gift giving and many worthwhile causes.

One cause that two women in Ripley County came together for six years ago is in desperate need and the end result will make children warm. The Boxers and Bloomers Collection is a way to help children right here in Ripley County.

Six years ago, Connie Shadday and Sheri Cunningham saw the need for children to have extra underclothes at school. You never know when something is going to happen – and they need a change quickly. These ladies started the program that lets everyone get involved. They collect a variety of things that are needed daily at Milan, South Ripley and Jac-Cen-Del schools. They distribute the collection evenly.

Sheri told the Osgood Journal they are in desperate need this year. The donations have been slower and fewer, and she is getting worried. "This has been a tough year. More people need help, and lots of people aren't able to help as much as past years," Sheri said.

The schools are in contact with Sheri, telling her they need an incredible amount of underwear. "We still have a great need for underwear for small boys this year," Sheri said.
She noted that they also need socks of all sizes, pads and tampons, little bras and sweatpants. Some of the schools have asked for hygiene items such as shampoo, deodorant, and cleansing wipes. "It it's something a child through the age of 18 would need to take care of their basic hygiene and warmth, the schools could use it," Sheri noted.

"We appreciate everyone's generosity. These small towns are full of people with big hearts!" Sheri continued, "How many times can you spend a dollar or two, and make a child feel so warm?"

The items or monetary donations may be taken to the Osgood Public Library or Milan branch during regular business hours.