County paramedic charged with felony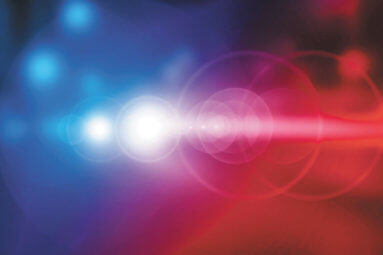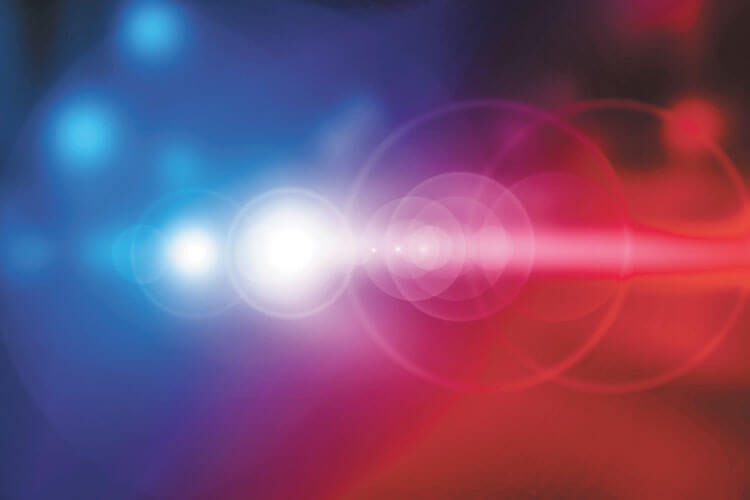 SUBMITTED PHOTO
Paul Robert Heon, a paramedic with the Ripley County EMS, was charged on March 18 with Official Misconduct, Level 6 Felony; Operating a Vehicle While Intoxicated Endangering a Person, Class A Misdemeanor; Operating a Vehicle with a Schedule I or II Controlled Substance or its Metabolite in the Body, a Class A Misdemeanor, and Operating a Vehicle While Intoxicated, a Class C Misdemeanor.

All of the charges stem back to October 28, 2019, when ISP Trooper William Waller responded to Margaret Mary Health in Batesville in reference to concerns of a Ripley County Paramedic who was believed to have responded to a medical run, in a county vehicle, under the influence.

Heon, 49, of Osgood, reportedly responded to a medical run at Ripley Crossing in Milan on the night in question. He first missed the driveway of the facility, then turned around and almost missed the driveway a second time, this time driving through the grassy area between the entrance and exit driveways of Ripley Crossing. He went on to hit an ambulance that was parked at the front door of the building before stopping.

It was reported that Heon got into the ambulance and attempted to care for a patient that was in the ambulance while in transit to HighPoint Health in Dearborn County.

After the call, Heon was taken by ambulance to Margaret Mary Health to be checked out. Scott Huffman, director of EMS, was apprised of the situation and said they had checked Heon's sugar and looked for signs of a stroke as he was being transported to Batesville.

ISP Trooper Waller checked Heon out in the emergency room, doing field tests. "I advised Heon that his coworkers and supervisors had expressed concern that he was possibly under the influence of something. I asked Heon if he had anything to drink that day. Heon said he did not," according to the Affidavit for Probable Cause. The officer went on ask Heon if he had taken any medication. Heon then said he was self-medicating for a cold and had over the counter medication. He said he also was prescribed Ambien, which he had also taken, along with high blood pressure medications and cholesterol meds.

The next day the trooper went back to the hospital where they had kept Heon overnight for observation and conducted a recorded interview with him. Court records say that Heon told police he didn't remember going to Ripley Crossing. He stated he remembered going to a call and he didn't feel right. He said as he got out of the ambulance he realized it was still moving, but he couldn't get it stopped before it hit the back of an other ambulance. He said he didn't realize how foggy he was until someone asked him if he was ok. Then he realized everyone was looking at him like he was doing everything wrong. He said he then realized he felt like he was going sideways. He said he had been fighting a cold for the past two weeks.

A witness saw Heon driving the ambulance in the wrong lane and said he was not running with emergency lights. He saw Heon pass by the entrance to Ripley Crossing and continue in the wrong lane until it reached SR 101. The vehicle then almost passed the facility a second time, according to the witness.

Prosecuting Attorney Ric Hertel filed the charges in Ripley County Superior Court, after he had the toxicology report, and the investigation was complete.