Graduations held across the county this past weekend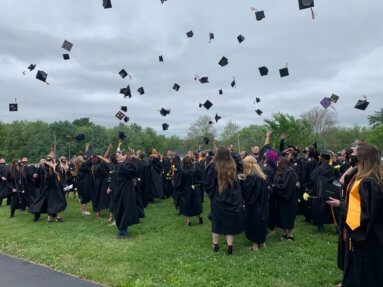 TALI CROWE PHOTO
STAFF PHOTOS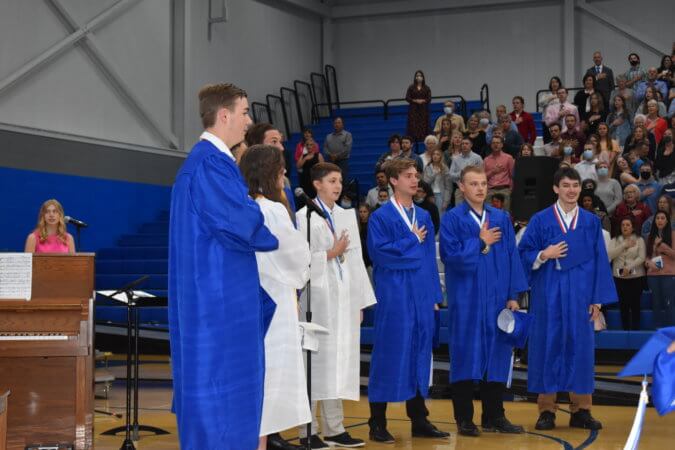 Members of the BHS Class of 2021 who will join the military after school led the crowd in the Pledge of Allegiance: Katherine Brewer, Chase Cummings, Sonja Gaulin, Max Giesting, James Lamping, Faith Martin, Zachary Plemons, Logan Prarat, and Nathaniel Villani. (not all are pictured).
South Ripley graduates listen to the band.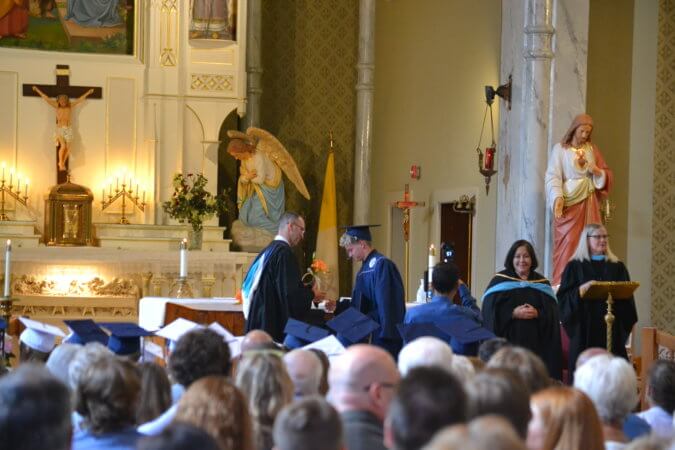 Stephen Hoff received his diploma at Oldenburg's graduation.
See more of Ripley Publishing's 2021 Commencement coverage in the June 3 edition of The Versailles Republican.