If you attended some local events, you might want to get tested for COVID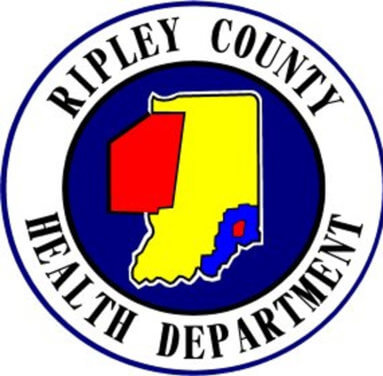 According to information from the Ripley County Health Department, there are some hotspots in Ripley County where people could have contracted the coronavirus from if they attended any of these events.
If you attended the Milan 4th of July parade there is a possibility that you may have been exposed to COVID-19. If you begin to experience any of the symptoms of the virus, please be tested and self-isolate. 
Also the health dept. notes that if you frequented the Civista Bank at Milan, between July 4-10, watch for COVID symptoms. 
Another place where you could have been exposed is the prom at Romweber in Batesville on July 11.
Symptoms of COVID-19 include: fever or chills, cough, shortness of breath or difficulty breathing, fatigue, muscle or body aches, and headaches.
According to Ripley County Health Officer Dr. David Welsh, younger people are contracting the virus the same as older people. He implores those who think they might be sympomatic in any way to have the test done.
There is a testing site at the Ripley County Fairgrounds Park in Osgood. To register please call 1-888-634-1116. 
Editor's note: Watch for full story on where we are in Ripley County with COVID-19 in Tuesday's Osgood Journal, July 21.