Jail fight lands inmate in more hot water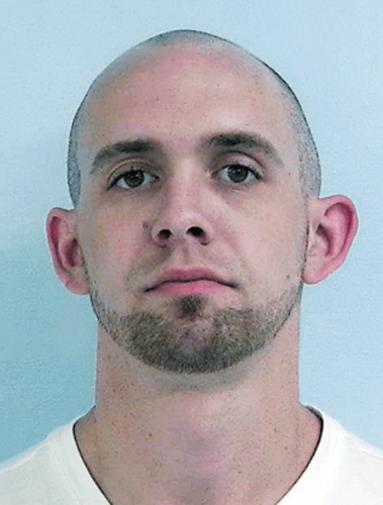 A jailhouse fight will cost one inmate additional time and sent another to the hospital with broken bones.

According to information from an Affidavit of Probable Cause filed last week in Ripley Circuit Court, Timothy Moore, 31, has committed Battery with Serious Bodily Injury after he allegedly pulled another inmate from a top cell bunk. The two began to wrestle and then Moore struck the victim hitting and kicking him several times.

The victim sustained two skull fractures, a broken hip and wrist, due to the altercation, according to court records.

The incident took place on Sunday, February 28 about 8:38 p.m. with Deputy Bob Curl saying that he reviewed the video recording and saw Moore climb onto the top bunk and grab the other inmate. Moore then threw the inmate from the top bunk onto the concrete landing. After he punched and kicked him, he began dragging him toward the door of the cellblock. At that time jail officers entered the cell taking the injured inmate out, transporting him to the hospital.
Deputy Curl noted that Moore had been drinking "homemade" alcohol, referred to as "hooch". He told The Versailles Republican this can be made out of foods inmates regularly consume through their meals or commissary. He said that they know how to do it, and all they need is yeast and sugar, common ingredients in much of their diet.

"We took away lots of their sugar…they still find a way." Deputy Curl noted. He said of managing the jail, "It's an ongoing process with something new all the time." This time some of the inmates had taken peanut butter and jelly and a few other items to make their homemade drink that would be similar to alcohol. The deputy noted that Moore was in jail for a minor crime, and now will face a more hefty sentence if convicted of what he has done.