JCD has masks and face shields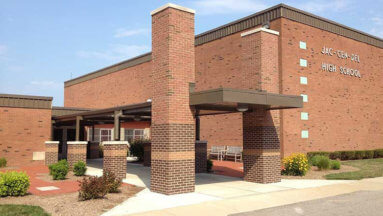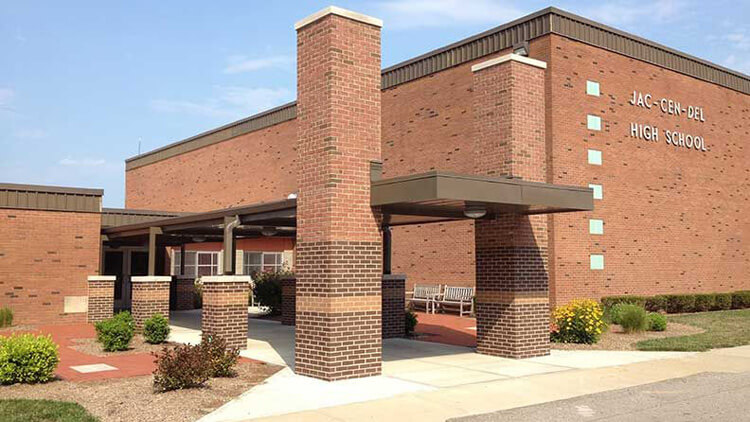 Armed with 10-thousand masks and 500 face shields, Jac-Cen-Del Schools are ready to take on the school year in August. The masks and shields were obtained free through organizations with 2,000 more masks from the health department through board member Jason Smith.
Superintendent Ryan Middleton and board members Jim Westerman, Jason Smith and Travis Neal, were at a special meeting last week discussing an email that will explain how they will proceed with  a detailed look at how school will start this year. They are also cautious, noting that "this could change". They just felt they needed to be prepared for whatever situation or scenario they may face at the start of August.
The special meeting was held June 30 with the superintendent, the above mentioned board members and Nancy Means attending.
The board approved the resignation of the following:  Abby Leonetti as guidance secretary, Jack Day as boys' varsity basketball coach and Britney Laker, as speech-language pathologist.
In other business, it was noted that the Resolution for Appropriation of Rainy Day Funds approved in the June 15 meeting is null and void because of a forfeiture credit not being received. Therefore, the board approved the "Resolution for Appropriation of Rainy Day Funds" in the new amount of $19,445.51 for the payment of annuities, retirement bridge and severance obligations.
The board also approved the administration and support staff contracts books for the 2020-2021 school year as presented; the elementary high school textbooks for the 2020-2021 school year as presented and the amended 2020-2021 school calendar to include e-learning day as opposed to 2-hour delays.
It was noted that on March 27 of this year, The Coronavirus Aid, Relief, and Economic Security CARES Act was passed to provide the US with $2 trillion dollars worth of funds to support the economy in various ways. The JCD Corporation will see $181,416.32 out of this with some guidelines and restrictions on how to spend. They have an entire school calendar year to spend this allocated money.
The next regular meeting of the Jac-Cen-Del School Board of Trustees will be held on Monday, July 20 at 6:00 p.m. The location will be determined and the public will be made aware as travel and distancing continue to lift.