Labor Day proves deadly for man in Batesville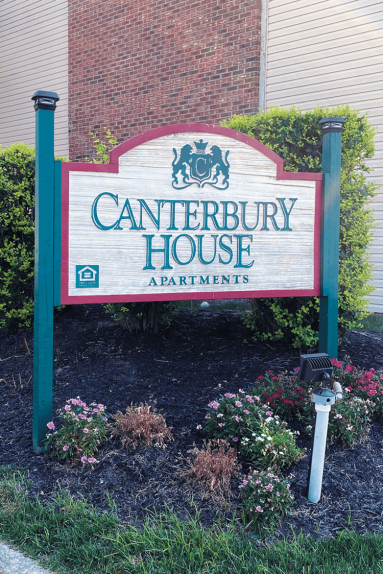 WANDA ENGLISH BURNETT PHOTO
A man was fatally shot at the Canterbury Apartments in Batesville after police responded to a call after 8 a.m. Monday morning, September 7.

When they arrived on the scene on Arlington Drive, they found Benny Flannery, 46, dead from an apparent gunshot wound to his chest.

The initial investigation revealed that Flannery had been shot by a juvenile resident of the apartment while protecting his mother, who was being violently beaten by Flannery, who was armed with a knife.

Batesville Police Chief Stan Holt noted that according to witnesses from the scene, including the juvenile, he (the juvenile) has been cooperative with investigators. Franklin County Prosecutor Chris Huerkamp stated, "I am fully confident that Chief Holt and the Batesville Police Department will conduct a thorough investigation and uncover the truth of how this occurred."

Under the law a person is justified in using deadly force and does not have a duty to retreat if the person reasonably believes that force is necessary to prevent serious bodily injury to the person or another person.

After consulting with Prosecutor Huerkamp, Chief Holt said due to strong initial evidence neither the juvenile, nor his mother should be placed under arrest in this case.

The investigation is ongoing, according to the prosecutor.