Legion junior shooters dominate at Jasper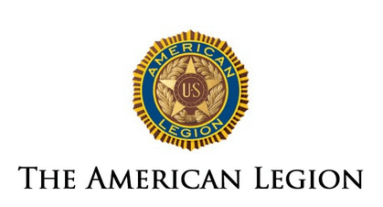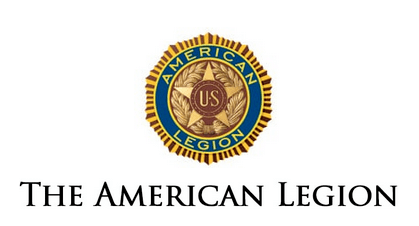 The Versailles American Legion Post #173 junior shooting team entered the new season as the two-time defending state champions and the group shot like state champions this past weekend, winning their season opener over Jasper and Shoals.

The match is one of six on the season and was done through a virtual format. Each team shot at their home location and results were submitted to Jasper who was the host of the match. The competition consisted of prone, standing and kneeling shooting positions.

Post #173 had two teams in the match with the two groups taking first and second in the match. Versailles Team #1 won with a score of 1023-26 and Team #2 sat at 905-10. Jasper finished third at 852-9 and Shoals rounded out the standings at 836-5.

Versailles put seven shooters in the top 10 and had four place in the top five including Richard Block who won the individual match with a combined score of 266-8. Trenton Franklin placed third at 257-6 and Tanner Franklin was fourth at 253-9. Joseph Cairns rounded out the top five with a score of 247-3.

Mollie Holt and Maggie Holt finished sixth and eighth respectively at 240-0 and 230-5. Anna Block finished 10th at 226-3. Gabe Block and Phillip Baumgartner rounded out the Versailles team, finishing 11th and 18th respectively with scores of 209-2 and 161-3.

Post #173 continues to shoot at Friendship and is currently preparing for its second match of the season.