Library Lovers' Month – BMPL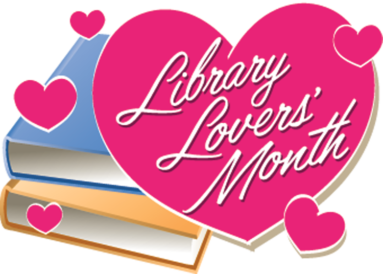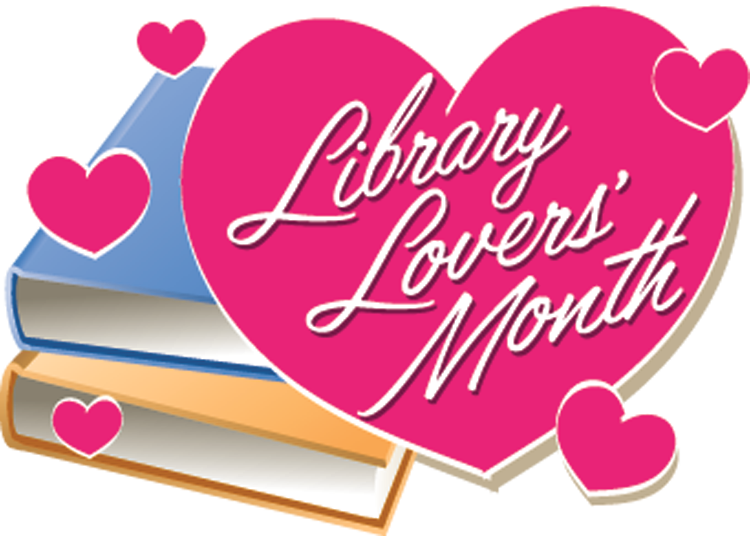 To mark the occasion of Library Lovers' Month, Ripley Publishing Company is printing pieces from our area public library branches. Library Lovers' Month takes place each February to serve as a time for communities to recognize the value of libraries and to bring supporters together to ensure they are able to continue serving their communities. We want to play our role as the bridge between our community organizations and our readers, so we are letting them share about themselves in their own words. We asked for submissions knowing what valuable resources our libraries and their staffs are to people of all ages throughout our county. We are excited to share their news with you.

If you love your library and want to share why or write a note of appreciation, now is a great time to do so. Ripley Publishing can run these notes or letters on our editorial page if they are submitted by mail or email to Wanda Burnett (wburnett@ripleynews.com) or you can send them directly to your library.
Batesville Memorial Public Library

The Batesville Memorial Public Library had its start in a single room on the third floor of the Memorial Building. Established in 1938 with a small collection of books, the library has grown into a dynamic community resource constantly changing and growing to better meet the needs of our community members. And, change has never been more apparent than in 2020 as the world and our community faced the COVID-19 pandemic.

Even though the pandemic was raging, patrons still needed access to informational material, recreational and for many they also needed access to the Internet. BMPL moved swiftly to develop an operational plan to reach out, serve the public, and promote the concept of 24/7 library access. One of the first tasks was to extend Wi-Fi signal to reach into the parking lot, so patrons could comfortably sit in their car and access the Internet. In addition, the Wi-Fi access was made available 24/7. The library had previously offered mobile Hot Spots patrons could borrow and the library immediately purchased more to make this service available to more patrons.

The library has offered online databases in the past and during the pandemic. They worked very hard to promote and increase awareness of services, so patrons could access informational and recreational material from home. One of the most popular online services is Overdrive/Libby, which allows cardholders to download eBooks, audio books, and magazines to their device or computer. The library supported students with online access to World Book, TumbleBooks, and other databases. They even added a new online service, Hoopla, that allows patrons to download movies, music, and more. These resources have been hugely popular during this time of staying safe at home.
Once the library was able to safely be opened to the public, they offered touchless curbside pickup to patrons who were not comfortable entering the building. Programs have always been one of the popular services and we pride ourselves on offering a wide variety of educational, cultural, recreational and just plain fun programs for all ages. In the past, programs were in-person, but due to the pandemic, the library added Take& Make programs, outdoor program, videotaped storytimes, and Zoom programs to the mix. For the Take & Make programs, participants could pick up a pre-packaged bag with items needed to complete a project from the safety of home. They also purchased tents and were able to hold some programs outdoors in the fresh air to protect participants. A timely addition to the library was the Reading Garden. This beautiful area features seating surrounding by flowers and shrubs and also Wi-Fi access. While the Reading Garden was in the works before the start of the pandemic, the timing could not have been better; this space was able to be utilized for outdoor programming, weather permitting. During the colder weather, socially distanced indoor programs were offered along with some programs via Zoom. The addition of Zoom programs allowed the library to expand offerings and have presenters from across the country.
The year 2020 was challenging and full of adaptations and changes in library service. As we move into the future, we will continue to adapt, change and improve to better meet your needs.
Happy Library Lover's Month – it is our pleasure to serve you, our community members and we hope to see you soon at the Batesville Memorial Public Library.