Milan man found guilty in child molest case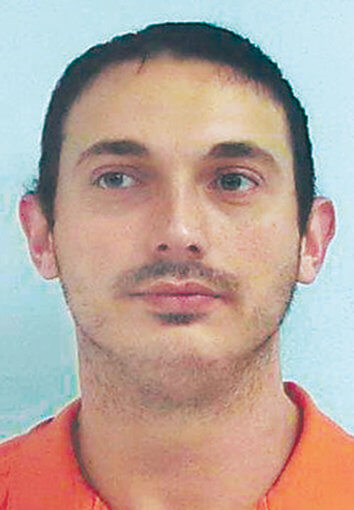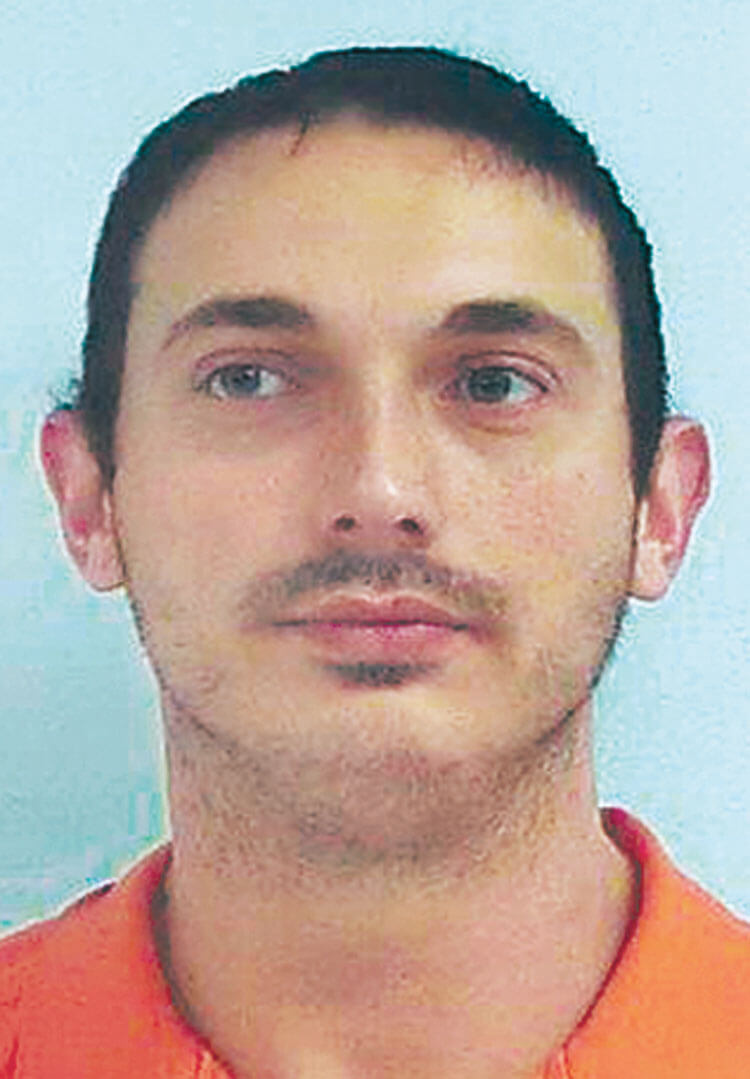 Submitted Photo
Serious thought was given to charges against Dustin Crabtree, 32, of Milan, after a jury listened to evidence last week in a trial in Ripley County Circuit Court.

The verdict of guilty on a Level 1 Felony of Child Molest charge was decided in about three hours last Thursday evening, August 29. The guilty verdict has Crabtree looking at a possible sentence of 50 years in prison. The minimum sentence is 20 years.

Crabtree was accused of molesting the then four-year-old child and was taken into custody by police on March 5 of this year. When he was arrested, police found several guns in his bedroom and other locations. He had a prior felony conviction from 2006 for Burglary and wasn't allowed to have the guns in the home.

A forensic interviewer and two Indiana State Police Detectives testified in the trial last week. The most compelling testimony came from the victim. This was done at a pre-trial hearing and presented in court through a video of the child being questioned by both the defense attorney and prosecutor. The perpetrator was also present in the video presentation. Prosecutor Ric Hertel noted that having the video admitted into evidence was a key ruling that the State won to help sway the outcome of the case. "These are some of the hardest cases," he told the Osgood Journal, "because you have no physical evidence". Without the physical evidence, the jury had to base its decision on what the child said and statements made by the perpetrator to State Police Detectives.

The interview of the small child did not come without pain. "It was a very difficult undertaking for the victim. Heart wrenching to watch," Hertel noted. He said at times the child climbed under the witness stand and answered questions without being seen. "Part of the time I was interviewing an empty chair," he noted. Before seeing the perpetrator, the victim was answering questions about family, TV shows etc. But, when seeing Crabtree, the victim froze. The victim slid under the witness stand to answer from the safe haven of being seen. . The victim described in detail what had happened. According to court records, Crabtree denied the accusations at first, but later said something had happened between him and the child. But, Crabtree did not take the stand in his defense.

Crabtree will find out his sentence on August 23 when he will be sentenced in Ripley County Circuit Court. He is presently being held in the Ripley County Jail.