Need a smoke alarm installed?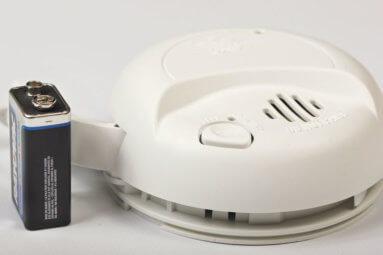 SUBMITTED PHOTO
A campaign to get smoke detectors installed in every home in Ripley County will kick off this Friday, November 22. This is a partnership between the UR Cafe and the State of Indiana "Get Alarmed" smoke alarm program.

Smoke alarms are free, but per the State Fire Marshal they must be installed by a qualified member of the coalition of churches for this event. Each installer has had a background check to ensure safety and security for all.

People who are in need of alarms can contact the UR Cafe in Osgood at 812-609-4169 to leave their name and number. The campaign will cover Ripley County, Madison, Greensburg, Zenus and Hanover.

Churches involved include: 24/7, Bridge of Hope, Hopewell Baptist, Hopewell Christian Center, Just for Him Ministries, Liberty Baptist, New Life Fellowship, Osgood First Baptist, St. Peters United Church, Versailles Baptist, West Fork Baptist and Zenus Baptist.