Post #173 shooters continue winning ways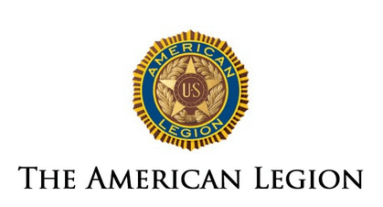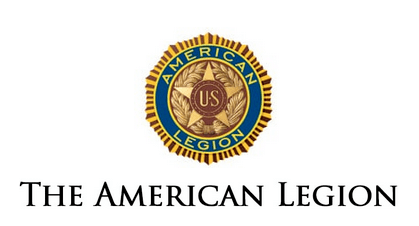 The Versailles American Legion Post #173 junior shooting team took part in its third match in Southern Indiana Air Rifle competition this past week and came away with yet another victory as the team defeated Shoals, Corydon and Jasper in a virtual match format.

Versailles competed with two teams with both claiming the top two spots in the match. Post #173 saw its No. 1 team win the match with a score of 1063-29 while the No. 2 team finished runner-up with a 928-9. Shoals American Legion Post was third with a 775-6 and the standings were rounded out by the Southern Indiana RPC (Corydon) at 775-6 and the Southern Indiana Sharpshooters (Jasper) with a 617-7.

In the overall individual standings, Versailles took all three places with Maggie Holt winning the match with a 268-11. Tanner Franklin was second with a 267-8 and Richie Block finished third with a 267-5. Holt was also the top shooter in prone competition with a 97-7 and first in the kneeling competition at 97-4.

Trenton Franklin finished runner-up in the prone portion with a 97-5 and Block was third with a 95-4. Block scored an 82-0 and was third in a standing round that also saw Tanner Franklin finish runner up with an 85-2. The two would flip flop spots in the in the kneeling round with Block placing second at 90-1 and Franklin finishing third with an 89-1.

Post #173 has closed out its 2020 portion of the season and picks back up in January as they continue to prepare for a national championship run in 2021.