SRES announces kindergarten registration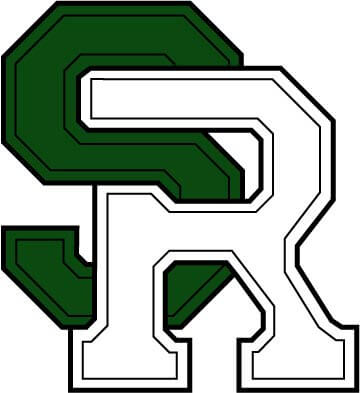 SUBMITTED PHOTO
Kindergarten registration for South Ripley Elementary School will be held on Wednesday and Thursday, April 15 and 16. Parents may schedule an appointment on either date to attend. Appointments are currently available to schedule on the SR website: www.sripley.k12.in.us. A child must be five years of age on or before August 1, 2020, to attend kindergarten during the 2020-2021 school year.

Please bring your child, who is registering for kindergarten, with you. Children will see the classrooms and meet with a teacher. Children will also meet with a speech pathologist. Appointment slots are for 30 minutes. You are asked to not bring younger children, as they may get restless during that time.

You must bring your child's official birth certificate. This is the certificate from the county of your child's birth. The certificate from the hospital is not acceptable.

Parents must bring to the registration the doctor or clinic record of the child's immunizations. At this time minimum requirements for the State of Indiana are: 5 doses of DPT (or 4 doses if the fourth dose was given on or after the 4th birthday), 4 polio immunizations (or 3 doses if the third dose was given on or after the 4th birthday, 2 doses of MMR, 3 doses of hepatitis B, 2 doses of Hepatitis A, 2 doses of Chickenpox vaccine (on or after the first birthday) or a record of the Chickenpox disease. Any State of Indiana changes in the requirements for school entry will be published.

If you have applicable paperwork regarding custody issues, please bring it as well.

Your child will not be officially registered for kindergarten until an official birth certificate and an updated immunization record is presented to the school.