SRJHS is STEM Certified with highest score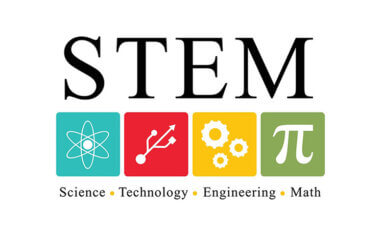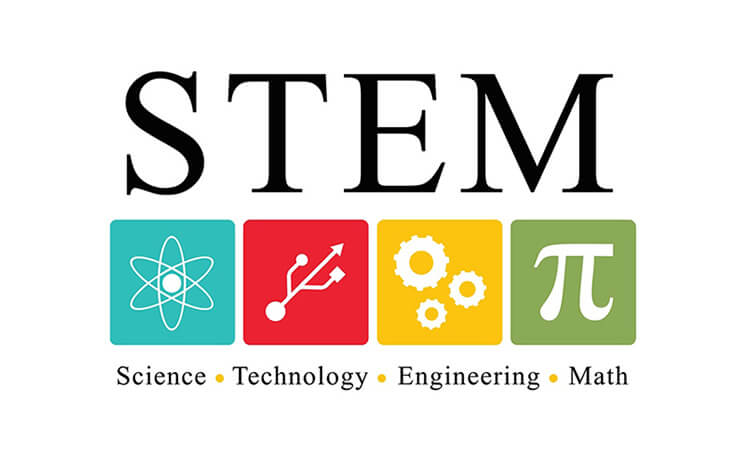 South Ripley Junior High School is now a STEM certified school. A goal was set, then the journey began to offer the best possible education to students at South Ripley. You don't have to have a picture to see the excitement as educators talk about the latest accomplishment.

"I couldn't be more excited for our students and staff at SRJHS to receive notification that we were named an Indiana Department of Education STEM Certified School!" exclaimed Derik Hutton, principal at SRJHS.

Hutton went on to say that the recognition is the result of two years of hard work and collaboration between staff and community. "We have always placed a high priority on preparing our students for success at their next level of education, but this award signifies that we are doing an excellent job at also preparing our students for the careers of tomorrow. This process has allowed us to strengthen our partnerships with local businesses and leaders in our community and for that, I am very thankful. Our students at SR will benefit from those relationships as they enter the workplace someday."

Hutton knows having students ready to enter the world of workforce is critical to their success. He feels that this certification proves they are doing everything possible to give the students the opportunities they need to meet the future successfully.

"A special thank you goes out to our teachers here at SRJHS, our amazing students, the staff at SRES for their help in getting us started down the right path, Mr. Moorhead, and our school board for all of their support throughout this journey," Hutton concluded.

South Ripley Schools Superintendent Rob Moorhead noted, "I couldn't be more proud of Principal Derik Hutton and the entire staff at SRJHS for working together to achieve STEM Certification. Even more impressive is the fact that our junior high school was the first school in the state to ever receive a perfect score on the rubic for STEM Certification."

Supt. Moorhead shared that the previous high score belonged to the South Ripley Elementary School who just missed a perfect score by one point. "This means the top two scores ever achieved on the STEM rubic are both South Ripley Schools. Our school board set a goal during a strategic planning session five years ago to see all of our schools earn STEM Certification. We are pleased to be making progress toward achieving this lofty goal. This STEM Certification serves as just the latest in a long list of accolades for SRJHS and is another example of the great things happening in South Ripley Schools," he concluded.

STEM Certification was created in 2015 and recognizes schools committed to teaching STEM beyond the classroom. This certification exemplifies a highly innovative approach to education. It includes letting the students have a great deal of inquiry, project-based learning, community engagement, entrepreneurship, student-centered classrooms, integration into humanities and related arts, and out-of-school STEM activities, according to information from the Indiana Department of Education.

STEM stands for Science, Technology, Engineering, and Mathematics, four core fields that are associated due to the similarity they share both in theory and practice.
A recent announcement of the designation for South Ripley Junior High School, included other schools who have also pursued STEM Certification. "The schools have demonstrated a commitment to providing high-quality, engaging STEM experiences that not only support students in developing problem-solving skills, but also prepare them for careers in emerging industries," said Dr. Katie Jenner, Indiana Secretary of Education. "As careers in STEM fields continue to drive our state's economy, our role is to ensure every Hoosier student has access to high-quality STEM curriculum needed to meet both current and future demands," she concluded.

The latest accomplishment of SRJHS proves they have a strong commitment to giving students every tool for success, including problem solving and critical thinking skills.