Tri Kappa hosts golf tourney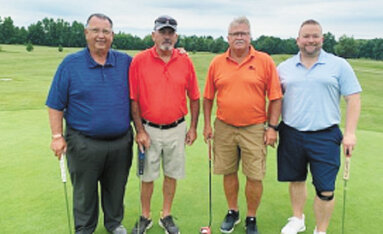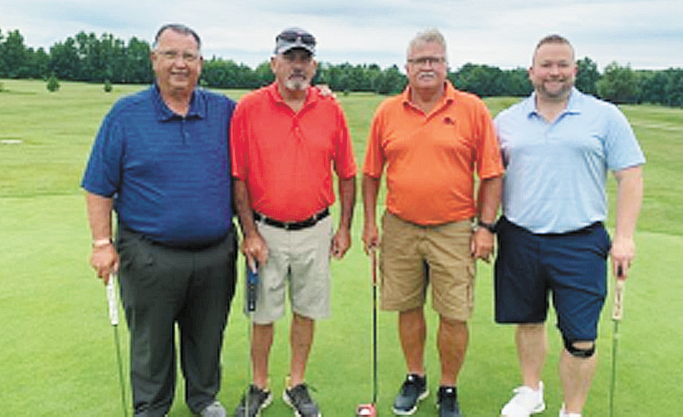 SUBMITTED PHOTO
One of the community's biggest golf outings of the summer is in the books after the Versailles-Osgood Delta Rho Chapter of Tri Kappa held its 26th Annual Tri Kappa Golf Tournament back on June 11.

The 26th version of the tournament was hosted by Kelly's Hidden Acres Golf Course in Milan. Several teams featuring many area golfers participated in the event that is used to help raise money for the Tri Kappa organization.

Just two strokes separated the first place team from the two squads that finished runner-up on the day. The team of Doug Kinnett, Herschel Bovard, Kevin Elder and Rob Chappell won the outing with a 16-under par team score of 55 while two teams tied with a 57. A Milan group, consisting of Jeff Lewis, Parker Lewis, Allen Laws and Nick Lohrum was one of those teams and was knotted up with the Versailles based group of Bob Meyer, Mike Meisberger, Brian Samples and Sam Melton.
Tri Kappa thanks the teams who participated and for all who aided in the success of the event. The group's fundraiser will return again in 2023.