Blair "Bob" Woodward Shinn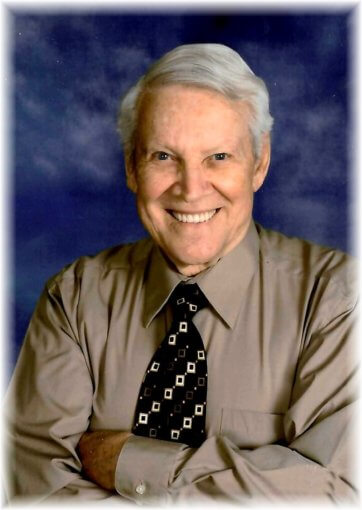 Blair "Bob" Woodward Shinn, 82, of Batesville, passed away December 25, 2021 at Margaret Mary Health. He was born in Newport, Kentucky on December 27, 1938 to Blair Wesley and Mary Louise (Carr) Shinn.

Bob proudly served our country in the United States Airforce. He went on to marry his wife, Peggy Sarringhaus, on September 23, 1972. Bob enjoyed golfing, woodcarving, and reading. As an avid reader, he could sometimes finish one book a week. In 2001, he retired from Hill-Rom after 31 years. He was also a past Master and member of the Batesville Masonic Lodge #668 F & AM.

Bob is survived by his wife, Peggy Shinn; sister, Dolores Reynolds; several nieces, nephews, and great nieces and nephews. He was preceded in death by his parents, and sisters, Roberta Powell and Ann Gordon.

A visitation will be held Thursday, December 30, 2021 from 5:00 PM – 7:00 PM with a Masonic Service beginning at 7:00 PM at Meyers Funeral Home in Batesville. Funeral Services will be held Friday, December 31, 2021 at 11:00 AM at St. John Lutheran Church in Napoleon. Burial will follow at St. John Lutheran Cemetery. Memorials in honor of Bob may be given to St. John Lutheran Church. They may be brought to services or mailed to: Meyers Funeral Home, P.O. Box 202, Batesville, IN 47006. Please feel free to leave a memory or a message of comfort to Bob's family in the online guestbook at www.meyersfuneralhomes.com.