Charles A. Papenhaus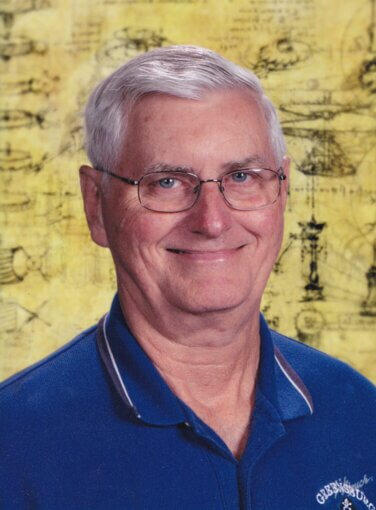 Charles A. Papenhaus, 78, of Greensburg passed away on June 19, 2023. He was born on April 22, 1945 in Napoleon, Indiana the son of Clifford F. and Lillian Luers Papenhaus.

Charlie was a 1963 graduate of Jac-Cen-Del High School. He was a United States Army Veteran. On September 9, 1978, he married Joyce Carter and together they had two sons David and Kevin. Charlie retired after 36 years at Bohn Aluminum and retired after 15 years from the Greensburg Community High School. Charlie was a member of the St. Peters United Church of Christ and the St. Peters Men's Club. He loved to garden and to take care of his yard. Charlie loved spending time with his family. He was a loyal Silver Creek Dragon Fan and was a very proud Dad and Grandpa.

Survivors include: Wife, Joyce Papenhaus; Sons, David (Jessica) Papenhaus and Kevin Papenhaus; Grandchildren, Jerrett Papenhaus and Jentry Papenhaus; Sister, Arlene Trifilio; Brother-in-laws, Sonny (Pat) Carter and Mike (Lynne) Carter; and several Nieces and Nephews. He was preceded in death by his Parents; Sister-in-law, Pat Peyton; and Brother-in-law, John Trifilio.

A visitation for family and friends will be held from 4:00 pm to 7:00 pm on Thursday, June 22, 2023 at the Gilliland-Howe Funeral Home, Greensburg, Indiana. Funeral services will be at 11:00 am Friday, June 23, 2023 at the St. Peters United Church of Christ at Finks Corner, 1463 W. County Road 700 N. Osgood, Indiana 47037. Pastor David Forkert and Pastor Sandy Gruell will be officiating. Burial will follow at the St. Peters Finks Cemetery.

Memorial contributions can be made to the church. Online condolences can be made to the family at www.Gilliland-howe.com.