Cindy Vanosdol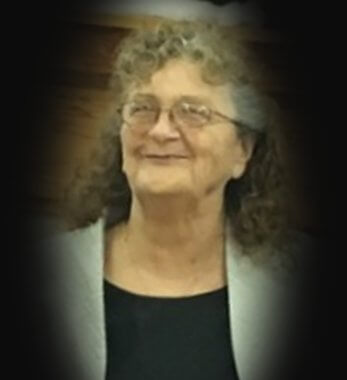 Cindy Vanosdol, 68 of Holton passed away at 1am, Wednesday, February 23, 2022 at the IU Medical Center in Indianapolis. She was born in Seymour on November 13, 1953 the daughter of Duard and Gertrude Roberts Litton. She was married to Wayne Vanosdol on June 12, 1986 and he survives.

Other survivors include one son Billy (Gina) Clements of Lexington, Kentucky; three daughters Amy Davis of Dabney, Linda Vanosdol of Hayden, and Niki Davis of Bloomington; 11 grandchildren and 8 great-grandchildren; 7 sisters Pat (Kelly) Clark of Chester, Ohio, Roberta (Virgil) Meeker of North Vernon, Nita Hoyt of Columbus, Martha Osborne of Stockdale, Texas, Alice (Danny) Beach of Holton, Bessie Mullins and Scott Jones of Bloomington, Sue (Harvey) McDougall of Martinsville, and one brother Gayle (Mary) Litton of Martinsville. She was preceded in death by her parents, her daughter Kathleen Barnett, granddaughter Carlin Davis, six sisters Betty Wright, Dorothy Litton, Drucilla Gerries, Ilona Hendricks, Karen Barrett, and Ruth Large, and three brothers Durad Litton, Jack Mote, and Charles (Butch) Allee.

Mrs. Vanosdol was a former employee of the Muscatatuck State Developmental Center and also the Madison State Hospital where she worked for 29 years as a DSI. She enjoyed knitting, crocheting, and quilting. Her grandkids were the light of her life and she never missed attending their school functions. Cindy was a member of the Holton Christian Church.

Funeral services were held on Saturday, February 26 at 12pm at the Stratton-Karsteter Funeral Home in Versailles with Bro. Bob McCreary officiating. Burial was held in the Hopewell Cemetery. Visitation was held on Saturday beginning at 10am. Memorials may be given to the Holton Christian Church in care of the funeral home.