Darrell "Jim" Samples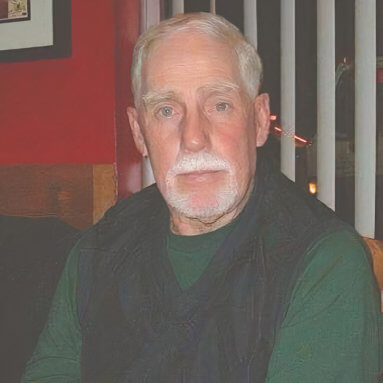 Celebration of Life for Jim Samples
A Celebration of of Life is scheduled for
Saturday, February 5, 2022 starting at
the Versailles American Legion Post 173
119 S. Washington Street.
The Celebration Service will be from
1 – 2 pm.
Visiting with the family and light bites will run from 2 – 4 pm.
Friends and family are welcome to attend.
Masks required.