David E. Wall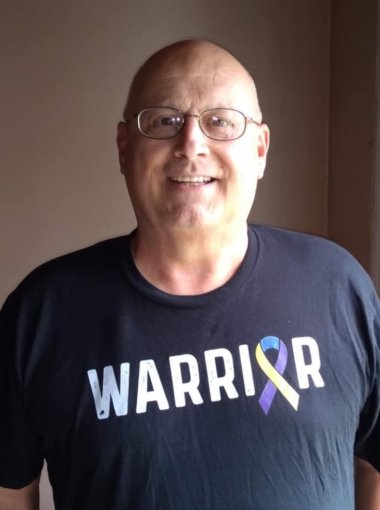 David E. Wall, 68, of Milan passed away at 2am, Tuesday, October 26, 2021 at Hospice of Cincinnati West. He was born at the Booth Memorial Hospital in Covington, Kentucky on April 5, 1953 the son of Russell and Mable Martin Wall. He was married to Bonnie Jean Shinkle on August 19, 1972 and Bonnie preceded him in death on August 21st of this year.

Survivors include one son Lucas (Anna) Wall of Dillsboro; two daughters Paige Wall of Milan and Nicole (Greg) Arthur of Dillsboro; grandchildren Aiden and Lily Arthur, and Bohdi Wall; two sisters Robin (Jon) Stegemiller of Cross Plains and Christy (Casey) Speer of Camby. He was also preceded in death by his parents.

Mr. Wall was a 1971 graduate of South Ripley High School. He received his Bachelors of Education degree from Ball State University in 1975 and also received his Masters Degree in education from Ball State. He received his School Administrators Endorsement from Indiana Wesleyan University. David spent his entire 36 year education career in the Milan school system, teaching at the elementary level and serving as vice-principal for the elementary school. He also coached the Milan Lady Indians basketball team for several years and was named ORVC Coach of the Year in 1989. He also coached the Oldenburg Lady Twisters basketball team. David served as varsity baseball coach at Milan and was named ORVC Coach of the Year in 1988. David was a member of the First Baptist Church in Milan, the Ripley County Gideon Camp, and the Ripley County Retired Teachers Association.

David's wishes were to be cremated and a celebration of his life will be held at 2pm, Saturday, October 30th at the First Baptist Church in Milan with Rev. Harris Long officiating. Visitation will begin at 12pm. Memorials may be given to the church or the Tanglewood Cemetery in care of the Stratton-Karsteter Funeral Home in Versailles.