David Edwards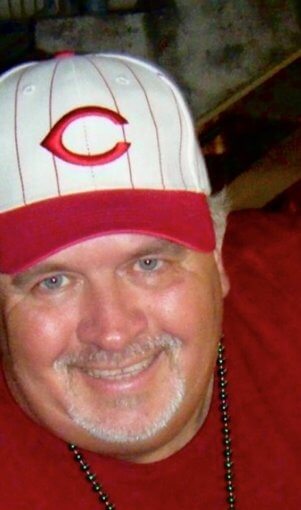 David Edwards, age 58, passed away on February 23, 2022.

David was born on January 19, 1964, in Cincinnati Ohio to Donald and Norma Edwards.
David was a lifelong f

David is survived by his children, Alyssa Edwards, Wesley Edwards, David Edwards, II. Mother Norma Edwards, siblings; Donna Helphinstine, Don Edward, Darian (Sara) Edwards. He was preceded in death by his father Donald Edwards.

Services will be held privately for the family.