David William Weaver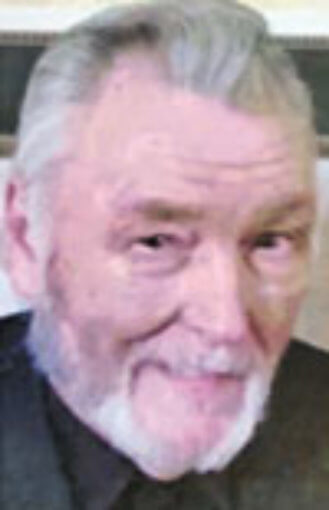 David William Weaver, age 79, passed away peacefully at home on December 21, 2019 in El Paso, Texas. He was surrounded by his wife of 40 years, Kenna Weaver; daughter, Patricia Weaver Urrea (Robert) of El Paso, TX; son, Christopher David Weaver of New Palestine; and daughter, Donna Weaver Castner (Danny) of Versailles. He is survived by his wife; children; sister, Geraldine Weaver Davis (Don) ; another son Dean Rhein of Derby, Kansas; nine grandchildren; two stepsons, Bret and Bart Church; and two stepgrandchildren. He was preceded in death by his parents and brothers, Robert "Bobby" Weaver and Raymond Weaver and one stepgranddaughter.

David was born on December 12, 1940 in Sharonville, Ohio to William Thomas Weaver and Christine Sanders Weaver. He graduated from Tempe Union High School in Tempe, Arizona in 1959 and studied at Arizona State University before entering the United States Air Force. He was in the 450th Airborne Missile Squadron in Minot, North Dakota where he worked on the Minuteman Missile.

After he completed his military service he worked at Motorola in Phoenix, Arizona for a number of years where he put his passion for electronics and problem-solving to use. He then started his own business, Apache Mesa Mobile Home Service in Mesa, Arizona and then later another business, Weaver's Satellite Center, in Versailles, in 1984. He and his wife lived in Versailles and ran this business until they retired in 2006 and relocated to El Paso, Texas.

Memorial services will be held in the spring in Versailles, where David will be laid to rest next to his brother and mother. The date and details for the service will be provided at a later time.