Eloise Samples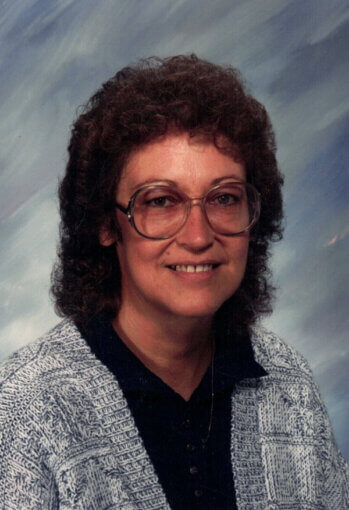 Eloise Samples, 75, of Versailles passed away Monday morning, May 2, 2022 at University Hospital in Cincinnati. She was born in Florida on September 17, 1946 the daughter of Ralph and Mollie Ely Hendricks. She was married to Frank Samples on December 4, 1965 at the Tyson Temple in Versailles and he preceded her in death on August 11, 2003.

Survivors include two sons Rob (Tracy) Samples of New Palestine and Darrick (Shannon Ball) Samples of London, Kentucky; one daughter Paige Lohrum of Versailles; five grandchildren Ryan and Jordan Samples and Jack, Sam, and Kelly Lohrum. She was also preceded in death by her parents and her brother Tom Hendricks.

Mrs. Samples was a 1964 graduate of Versailles High School. She worked from 1977 to 2002 as a teacher's aid at the Versailles and South Ripley Elementary Schools. She had also worked as a gate attendant at the Versailles State Park. Eloise enjoyed reading, crocheting, attending her grandchildren's sporting events, and going to card club.

Funeral services will be held on Friday, May 6 at 10:30am at the Stratton-Karsteter Funeral Home in Versailles with Randy Thieman officiating. Burial will be in the Cliff Hill Cemetery in Versailles. Visitation will be on Thursday from 4pm to 7pm. Memorials may be given to the Cliff Hill Cemetery in care of the funeral home.