Frank J. Gilley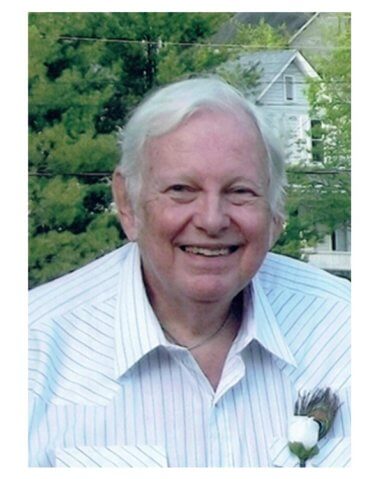 Frank J. Gilley, 84, of Versailles passed away Wednesday, March 3, 2021 at the St. Andrews Health Campus in Batesville, Indiana. He was born at a farmhouse on Michigan Road near Holton, Indiana on May 7, 1936, the son of Farley O'Farrel Gilley and Mildred Mahala (Cole) Werner. He was married to Linda Jean on October 28, 1955 in Champaign, Illinois and she preceded him in death on November 11, 2016.

Survivors include two sons Kevin (Michelle) Gilley, and David Gilley both of Versailles; one daughter Missy (Jeff) Wright of Lexington, Kentucky; 12 grandchildren and 6 great-grandchildren; and his loving cat Toby. He was preceded in death by his wife, parents, his sons Dwayne (Bud) and Timothy, his daughter Cindy Miller, and his grandson John Edmond Miller.

He always enjoyed seeing family and friends, car shows, and NASCAR. While raising his family, Frank worked at Cummins in Columbus, Indiana and was a member of the Versailles Volunteer Fire Department for 22 years and was Fireman of the Year in 1993.

His wishes were to be cremated and buried together with his wife. Burial will be in the spring at the family's convenience in Holton Cemetery. Memorials may be given to the Versailles Volunteer Fire Department for new equipment in care of the Meyers Funeral Home, P.O. Box 202, Batesville, IN 47006.