Frank Joseph Gallagher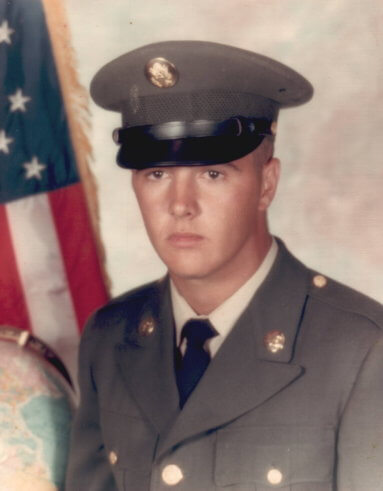 Frank Joseph Gallagher, 71, of Aurora, Indiana, passed away on Wednesday, July 28, 2021. He was born September 1, 1949 in Morristown, Tennessee, son of the late Albert and Frances (LeVerangi) Gallagher.

Frank was a veteran of the US Army during Vietnam. He worked as a Clerk at United States Postal Service for 36 years.

He is survived by his son, Christopher Gallagher of Cincinnati, OH: daughter, Sarah Gallagher of West Harrison, IN; 2 grandchildren, Kanan Wolfe, Kaden MIzzell; sister, Peggy Corbisier of Albuquerque, NM; and one brother, Mike Gallagher of Sandford, FL.

He was preceded in death by his parents, Albert and Frances Gallagher.

Family and friends are invited to a memorial service to be held at the Milan American Legion Post 0235, Saturday, August 28, 2021 at 3 p.m. A celebration will follow at the Legion.
Contributions may be made to the Marine Corps Law Enforcement Foundation.

Visit us at www.fitchdenney.com.