Gary Bauer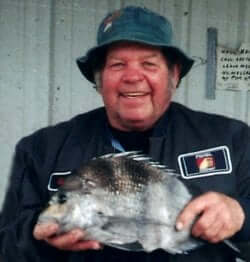 Gary Bauer, 74, of Rexville passed away at 7:45am, Thursday, August 12, 2021 at his home. He was born in Dayton, Ohio on June 1, 1947, the son of Albert and Julia Prockup Bauer. Survivors include his fiancé Terrie Phillips and many friends and neighbors.

Gary was a veteran of the Vietnam War serving from 1966 to 1972. For service to his country Gary was awarded the National Defense Service Medal, Vietnam Campaign Medal, Bronze Star Medal, and the Vietnam Service Medal with two bars. In civilian life Gary was a 30 year employee with Team Fishel where his job as a mechanic took him to many states. He also owned and operated Busy Bee Towing and Recovery in Dayton and enjoyed racing stock cars. In 2000 Gary moved to Ripley County, where in retirement he collected and restored antique tractors and was an excellent hit and miss motor mechanic. Gary enjoyed his farm and especially raising chickens.

Funeral services will be held on Tuesday, August 17th at 11am with visitation beginning at 10am. Burial will be in the Salem Cemetery at Cross Plains. Memorials may be given to the Salem Cemetery in care of the funeral home.